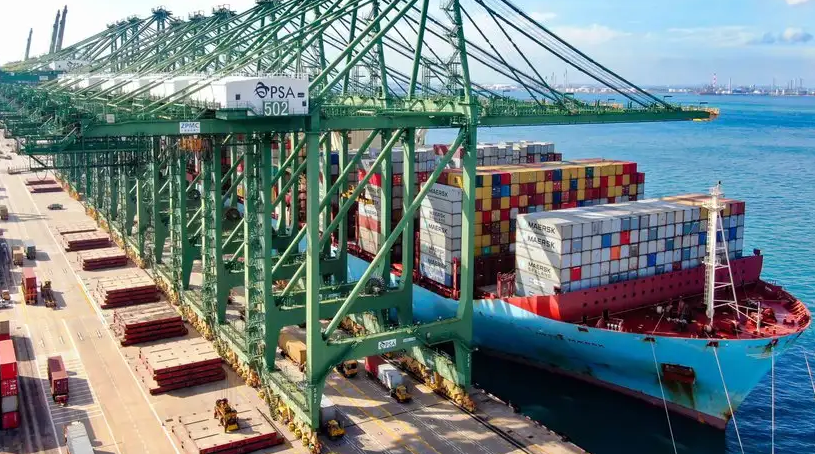 PSA International exceeds 90 million TEUs worldwide in 2022
SINGAPORE : PSA International has announced it handled 90.9 million TEUs at its port projects worldwide in 2022, which represents a 0.7% decline compared with 2021 box volumes.
The company's flagship PSA Singapore reported 37 million TEUs with the remaining terminals of PSA outside Singapore reaching 53.9 million TEUs.
"The world experienced another challenging year in 2022 and although most countries were emerging from the global pandemic, many continued to suffer from the negative aftershocks which were compounded by the war in Ukraine, higher energy prices, global inflation and supply chain disruptions," stated Tan Chong Meng, Group CEO of PSA.
According to Tan Chong Meng, PSA widened its focus on enabling more agile, resilient and sustainable supply chains coupled with the acquisition of BDP International last year.
Meanwhile, earlier in December 2022, PSA Antwerp signed a deal to upgrade civil and electrical infrastructure for the first stage of the works at PSA Antwerp's Europa Terminal in Belgium.