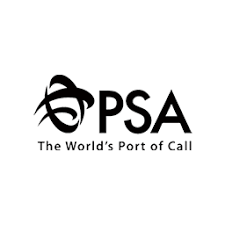 PSA signed agreement with IFC to augment Global Port Management and Development

---
SINGAPORE : PSA International Pte. Ltd. (PSA) and International Finance Corporation (IFC) have signed a Joint Development Agreement (JDA) on 30 August 2021 which formalises a partnership that will bring in IFC's expertise as a global development finance institution, to augment PSA's capabilities in global port management and development, and contribute towards the success of the project.
IFC's experience in addressing environmental and social risks as well as PSA's focus on sustainability will allow the project to be aligned with Bangladesh's Sustainable Development Goals (SDGs).
We are deepening our relationship with IFC – International Finance Corporation, bringing in the best resources and expertise to support the development of the Bay Terminal project in Bangladesh, according to a company statement.
Source : PSA
---