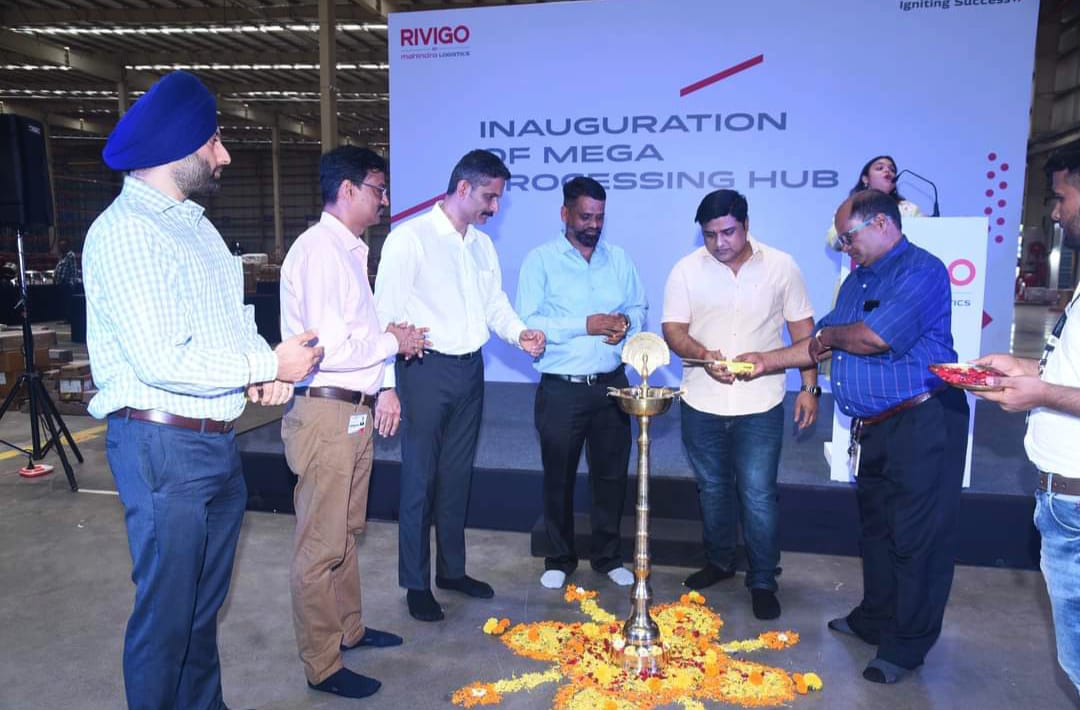 Rivigo by Mahindra Logistics launches its first Express Hub in Bhiwandi
MUMBAI : Rivigo by Mahindra Logistics, part of India's largest integrated logistics solutions providers, launched its first Express Hub in Bhiwandi. Followed with Luhari and Pune, these new processing centres are a part of Mahindra Logistics large format, multi-client warehouse that offer state-of-the-art infrastructure and facilities.
With a network of 17 processing centres and 200+ branches across the country, Express Hubs will serve diverse industries including e-commerce, consumer and engineering and will be operationally driven by a sustainable ecosystem. These new facilities are equipped with a comprehensive range of features and measures to ensure high-class capabilities, automation, and safety standards.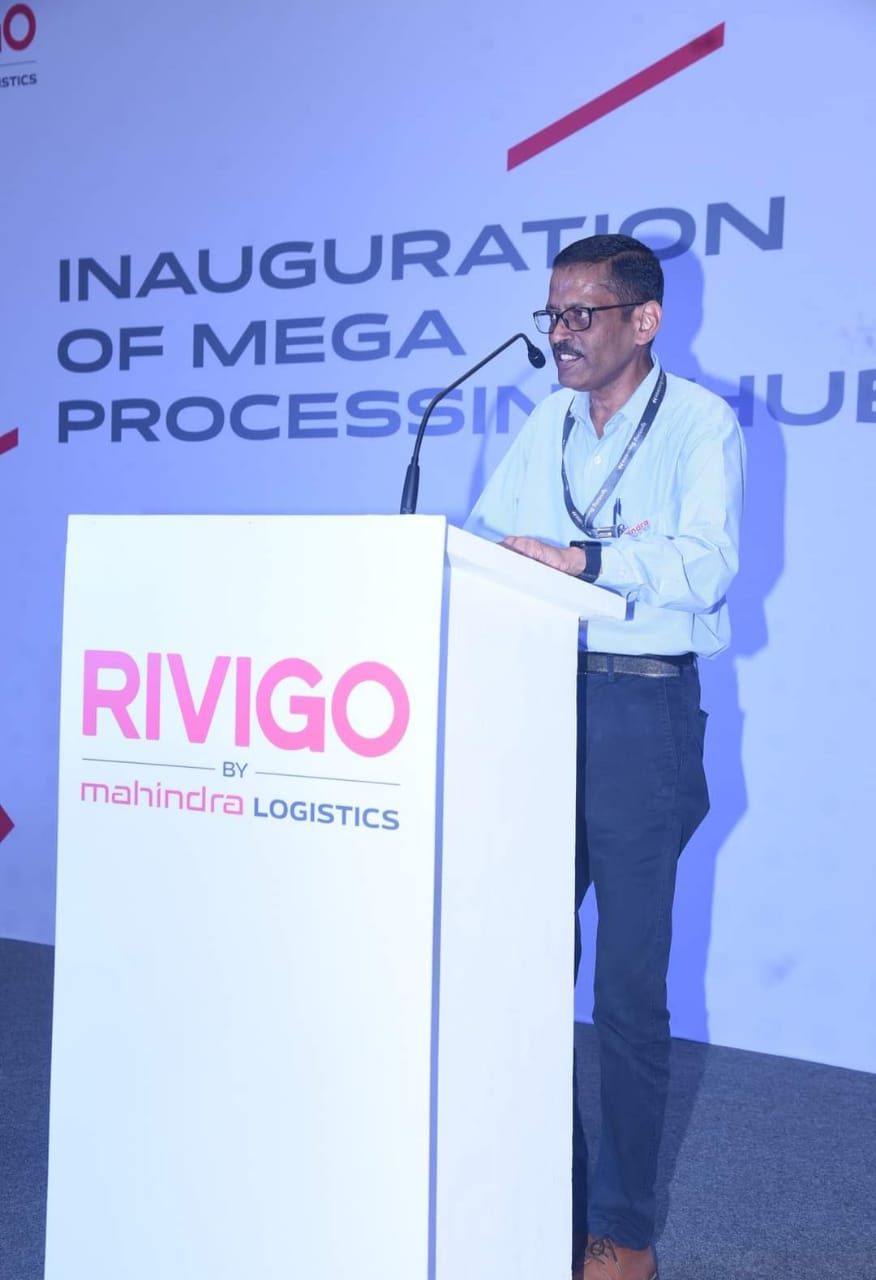 Commenting on the launch Mr. Sreeram Venkateswaran, Chief Executive Officer at Rivigo by Mahindra Logistics said, "We are committed to provide fastest, safest, and most reliable express deliveries to our clientele and warehousing network is a key element. With the launch of Express Hubs, we look forward to providing a larger reach, best-in-class service delivery, integrated as well as customised solution for inbound and fulfilment, along with a sustainable ecosystem to enhance our Express Business's capability".
Gurgaon based Rivigo by Mahindra Logistics has its foundation in the relay full truck load business. Over the years, the brand has made a strong presence in the PTL/Express services with pan India network, high-quality technology, and service backbone. It has a robust client base and its network, currently, covers over 19,000 pin codes across the nation.
About Mahindra Logistics
Mahindra Logistics Limited (MLL) is an integrated third-party logistics (3PL) service provider, specializing in supply chain management and enterprise mobility. MLL serves over 400+ corporate customers across various industries like Automobile, Engineering, Consumer Goods and E-commerce. The Company pursues an "asset-light" business model, providing customized and technology enabled solutions that span across the supply chain and people mobility services.
About Mahindra
Founded in 1945, the Mahindra Group is one of the largest and most admired multinational federation of companies with 260,000 employees in over 100 countries. It enjoys a leadership position in farm equipment, utility vehicles, information technology and financial services in India and is the world's largest tractor company by volume. It has a strong presence in renewable energy, agriculture, logistics, hospitality, and real estate.
The Mahindra Group has a clear focus on leading ESG globally, enabling rural prosperity and enhancing urban living, with a goal to drive positive change in the lives of communities and stakeholders to enable them to Rise.