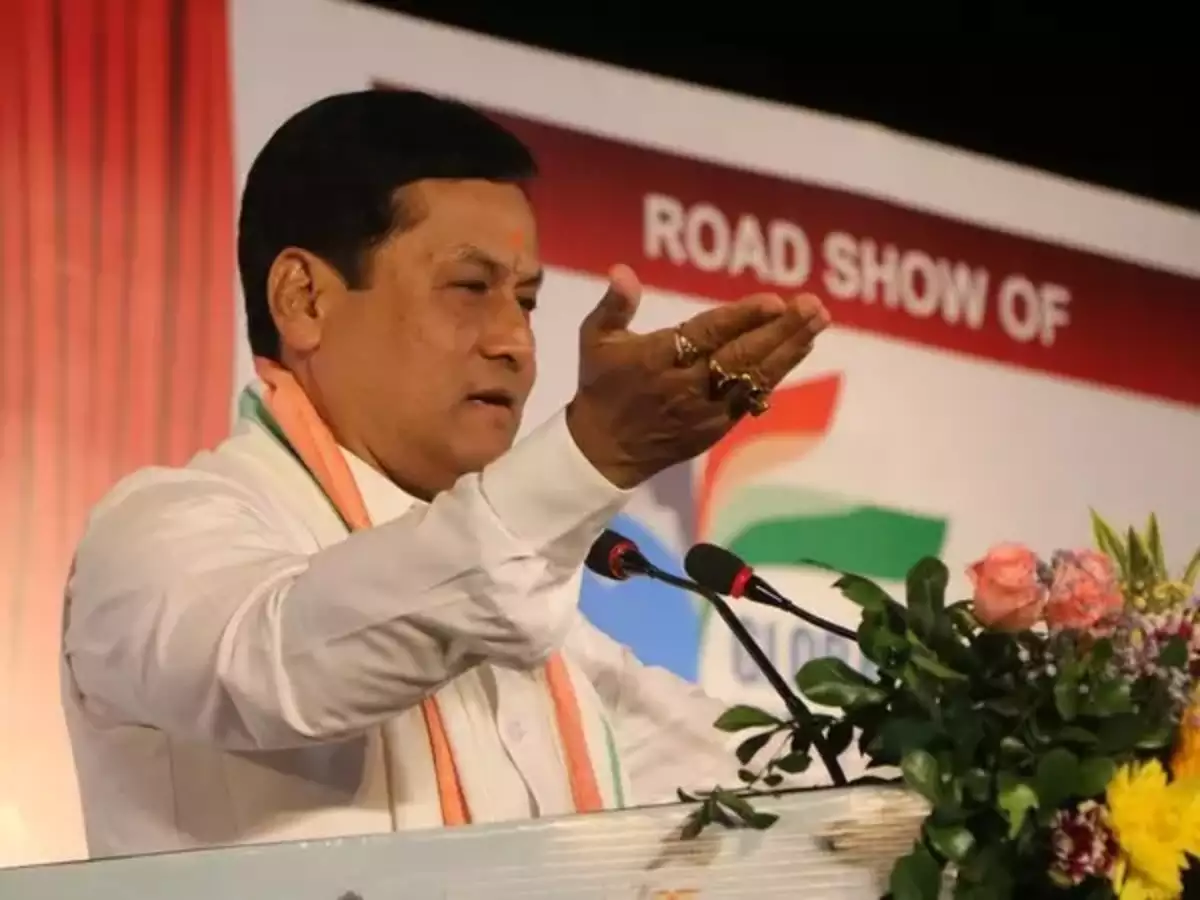 Roadshow for Global Maritime India Summit in Varanasi today
VARANASI : The Ministry of Ports, Shipping and Waterways (MoPSW) announced a roadshow in Varanasi, paving the way for the highly-anticipated 3rd Global Maritime India Summit 2023 (GMIS). The event is scheduled on Monday at the Trade Facilitation Centre (TFC) here to bring together government officials, bureaucrats, industry players to discuss and deliberate on various facets of maritime infrastructure, trade, and development.
The Union Minister of Ports, Shipping and Waterways and Ministry of Ayush Shri Sarbananda Sonowal will grace the occasion, joined by representatives from Governments of Uttar Pradesh, Bihar, Jharkhand and West Bengal.
Anchored by the Inland Waterways Authority of India (IWAI), the Varanasi roadshow will be a platform to explore the maritime sector's growth, foster collaboration and unlock opportunities for stakeholders in this vital sector. The event is also expected to witness presence of Prakash Jwala, Minister, Ministry of Physical Infrastructure & Transport, Nepal, Daya Shankar Singh, Minister of Transport, Govt of UP, Lakko Venkateshwarlu, Principal Secretary, Transport, Govt of UP, Kripa Nand Jha, Secretary (Transport), Government of Jharkhand, Dr Saumitra Mohan, Secretary (Transport), Government of West Bengal, and Sanjay Kumar Agarwal, Secretary (Transport), Government of Bihar.
Sarbananda Sonowal expressed his enthusiasm for the roadshow by stating, "With an unwavering commitment to fortify our logistics framework and the visionary leadership of Prime Minister Shri Narendra Modi, India is poised for remarkable transformation." He further added, "Our focus on waterways, from the Gati Shakti Initiative to the ambitious Jal Marg Vikas Project, signifies a resolute dedication to unlocking the vast potential of our maritime sector. This transformative era is not only about strengthening our industry but also about embracing sustainability and environmental stewardship. The GMIS-2023 is where these aspirations will converge, partnerships will flourish, and our shared vision will materialise." Sanjay Bandopadhyay, IWAI Chairman, stated, "As we look ahead to the GMIS-2023, we envision a future where waterways are not just lifelines but also the catalysts for sustainable growth, innovation, and prosperity. Our commitment to harnessing the potential of waterways goes beyond mere trade; it is about building a future where hinterland communities thrive, where environmental preservation and cultural heritage are safeguarded, and where economic opportunities abound." He further added, "At the GMIS-2023, we will converge to explore groundbreaking ideas, forge collaborations and chart a course towards a brighter future. Together, we will create a legacy that transcends generations, one that defines a new era of waterway development in India and beyond. Join us on this transformative journey, and let's shape a future where waterways are not just a source of life and culture but also the driving force behind a thriving and sustainable nation."
GMIS-2023 is a premier maritime sector focused event to bring together pivotal figures from the industry to explore opportunities, understand challenges, and stimulate investment within India's maritime sector. Building upon the legacy of its preceding editions of 2016 and 2021, this third edition of the summit aims to unveil broader prospects for domestic and international maritime stakeholders and investors. More than 100 countries and several delegates from them are expected to participate in the Summit with exhibitors and investors from various domains of the maritime sector.