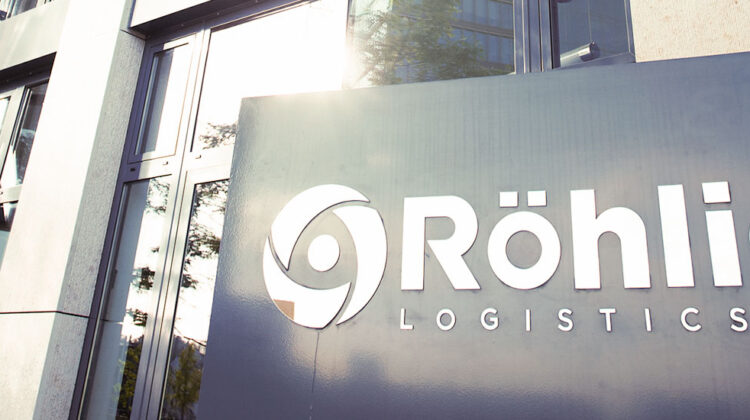 RÖHLIG India welcomes new teams in Hyderabad and Vizag
MUMBAI : Following the announcement of our new offices in Hyderabad and Vizag, Röhlig India is delighted to welcome the new team heading the expansion. With a rich portfolio of experience in pharmaceuticals and supply chain, the incoming team members will manage logistics operations and Sales across both cities. During a critical time when the pharmaceutical industry is in need of greater support under the pressure of Covid-19, the new offices are ready to establish a broad range of logistics services.
20 years of freight forwarding experience

Strengthening our national network in India requires a dependable team with a keen awareness of the challenges and priorities of our customers. The incoming Hyderabad and Vizag teams hold up to 20 years of experience in the freight forwarding industry across companies including Damco India Pvt Ltd, Panalpina India Pvt Ltd and DB Schenker.
Our team will ensure that pharmaceuticals are handled with precision, focusing on timely delivery, compliance and service stability.

As we are situated in this pharma-dominated market, we will constantly be optimising our services to not only meet, but to exceed customer expectations.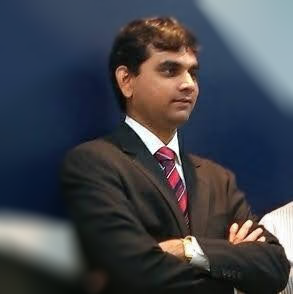 Phani Kumar, Branch Manager of Hyderabad and Vizag
phani.kumar@rohlig.com
An expert team to support your pharmaceutical supply chain

Röhlig India customers are also set to benefit from the substantial local knowledge and connections of our Hyderabad and Vizag colleagues. Freight forwarding can often be notoriously unpredictable, and in times of uncertainty, customers can be assured that our new teams are well-equipped to source alternative means of getting your cargo from A to B. The team's highly developed expertise in handling supply chains within local industries such as pharmaceuticals, IT, technology, chemicals and agricultural commodities is expected to greatly improve our support of customers in these regions.
Our team has over a decade of experience in handling hazardous cargo and is highly adept in local logistics operations. In particular, our strong rapport with shipping lines in this industrial port city of Vizag will be a huge benefit to our customers.
Nagendra Kumar, Sales Manager
nagendra.kumar@rohlig.com
Source : Rohilig Logistics