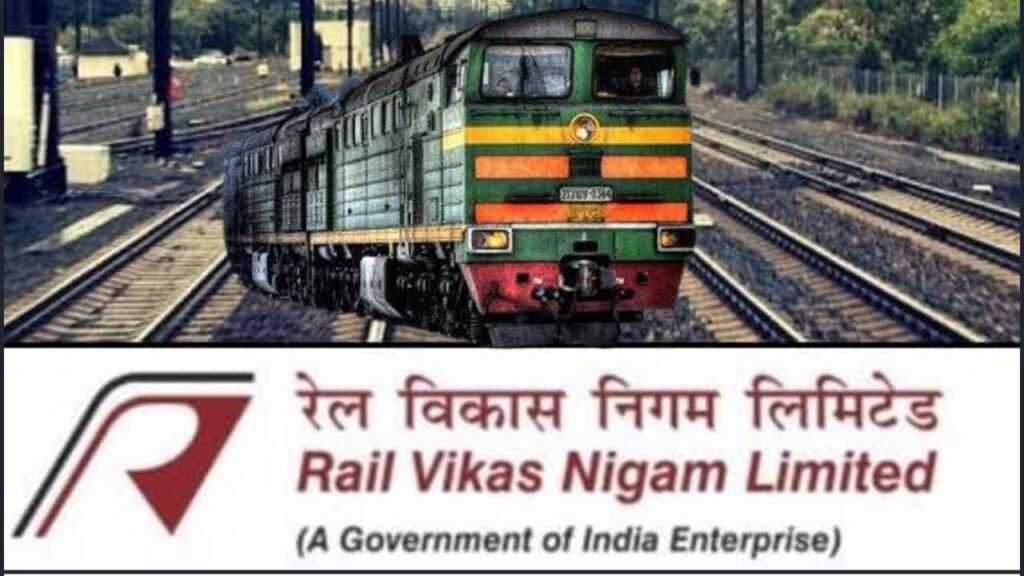 RVNL forms new joint venture "Indore MMLP Pvt Ltd" for construction of multi-modal logistics park in Indore
NEW DELHI : State-owned Rail Vikas Nigam Limited in a regulatory filing on Thursday said that it has formed a joint venture named Indore MMLP Private Limited to construct multi-modal logistics park in Indore under the Bharatmala Pariyojana scheme. The filing also highlighted that RVNL formed this venture to cater to the needs of the MoU that it had signed with NHAI.
Further, the filing noted that National Highways Logistics Management Limited (NHLML), New Delhi, Madhya Pradesh Industrial Development Corporation Limited (MPIDC), Bhopal, Madhya Pradesh, and RVNL have collaborated together to form this JV.
Shareholding of each partner in JV
The agreement focuses on the Development of Multi Modal Logistics Park at Indore in an area of 255.17 acres, the filing said. Further, it added that the shareholding of NHLML will be 50.84 percent, MPIDC will hold 27 percent of the shares and RVNL's shareholding will be 22.16 percent.
Role of each partner
Highlighting the roles of the three companies, the filing said, MPIDC will be providing land for MMLP, RVNL will provide rail connectivity to MMLP and NHLML will provide other facilities like road connectivity, water and power supply.
Benefits of MMLPs
Highlighting the benefits of MMLPs, the filing noted that the central government is focusing on improving the efficiency in the movement of cargo across the country by bridging critical infrastructure gaps. Thus, it came out with Logistics Policy. Cabinet Committee of Economic Affairs (CCEA) has approved BMP-Phase-1 which inter-alia includes the Development of 35 MMLPs.
The main benefits of MMLP are: "Hub and spoke model of transport network compared to point-to-point network, lowers transportation cost by enabling a seamless modal shift to rail and vice versa, lowers handling costs due to presence of best in class modern and mechanised handling infrastructure, reduces secondary freight costs by co-location of large warehouses and value-added services, and MMLPs benefit from economies of scale, by creating shared infrastructure and due to availability of more options for selection of competitive and reliable logistics provider," it added.