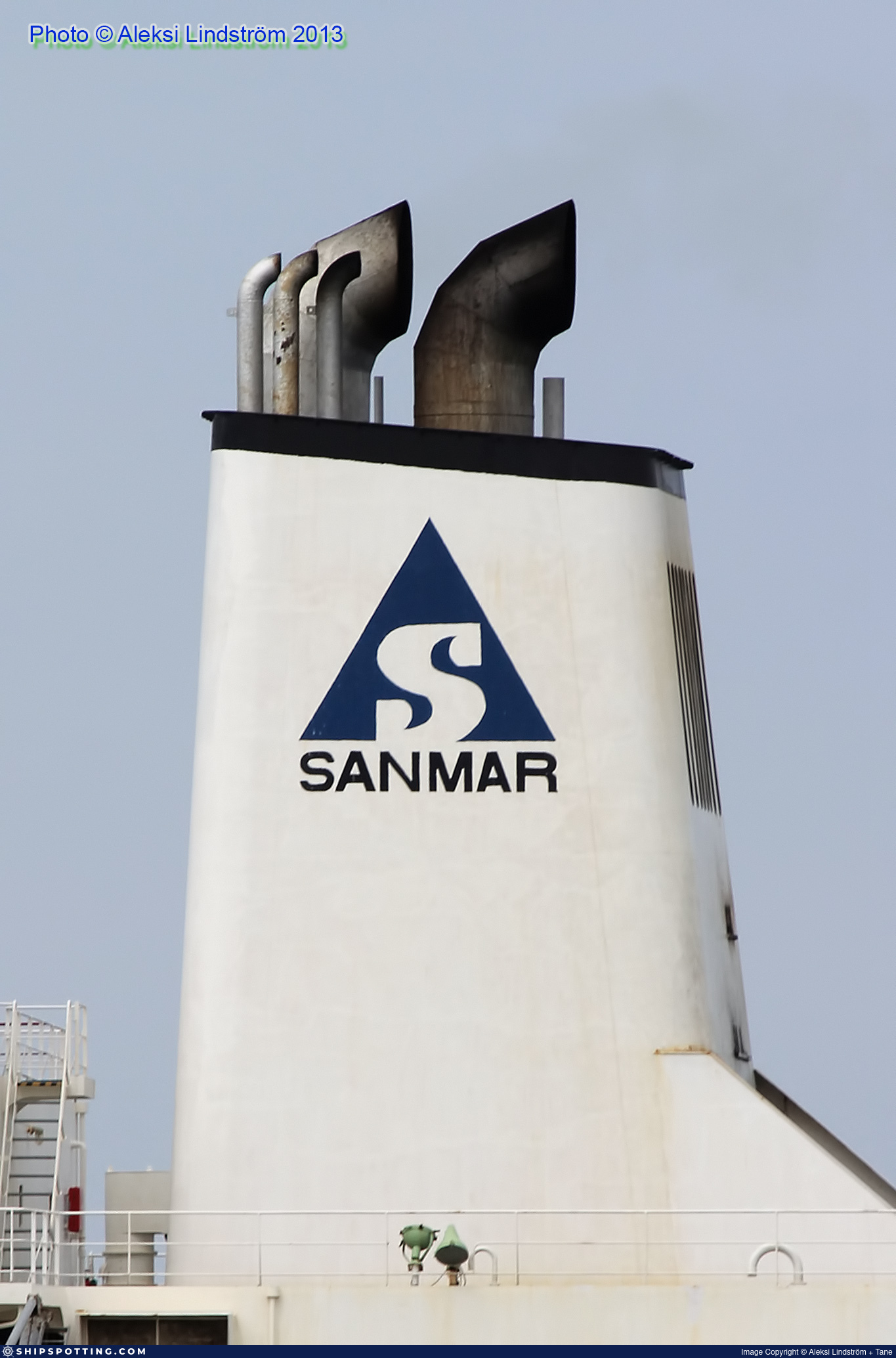 Sanmar Group opens shipping subsidiary in Singapore
CHENNAI : The Chennai-based Sanmar Group has opened a subsidiary company in Singapore—Sanmar Shipping SG Pte Ltd, to expand its global operations.
Operating in the international tanker market leverage its presence in Singapore both for operational and strategic efficiency, said the company. Sanmar Group has plans to grow fleet size to 20 ships in the next few years, said Sanmar Group Chairman, Mr. Vijay Sankar,
SSL operates a fleet of 10 ships, including tankers and LPG carriers.
CV Subba Rao, Managing Director, Sanmar Shipping, said that he sees good potential in the LPG sector and the company has a good base in the Clean Petroleum Products market.
"I think Singapore is a natural first habitat for any Indian shipping company wanting to go international. Where else is there a national holiday for Diwali and Tamil is one of the national languages," said Mr. Divay Goel, Chief Investment Officer at Prudent Shipping Investments Pte Ltd.