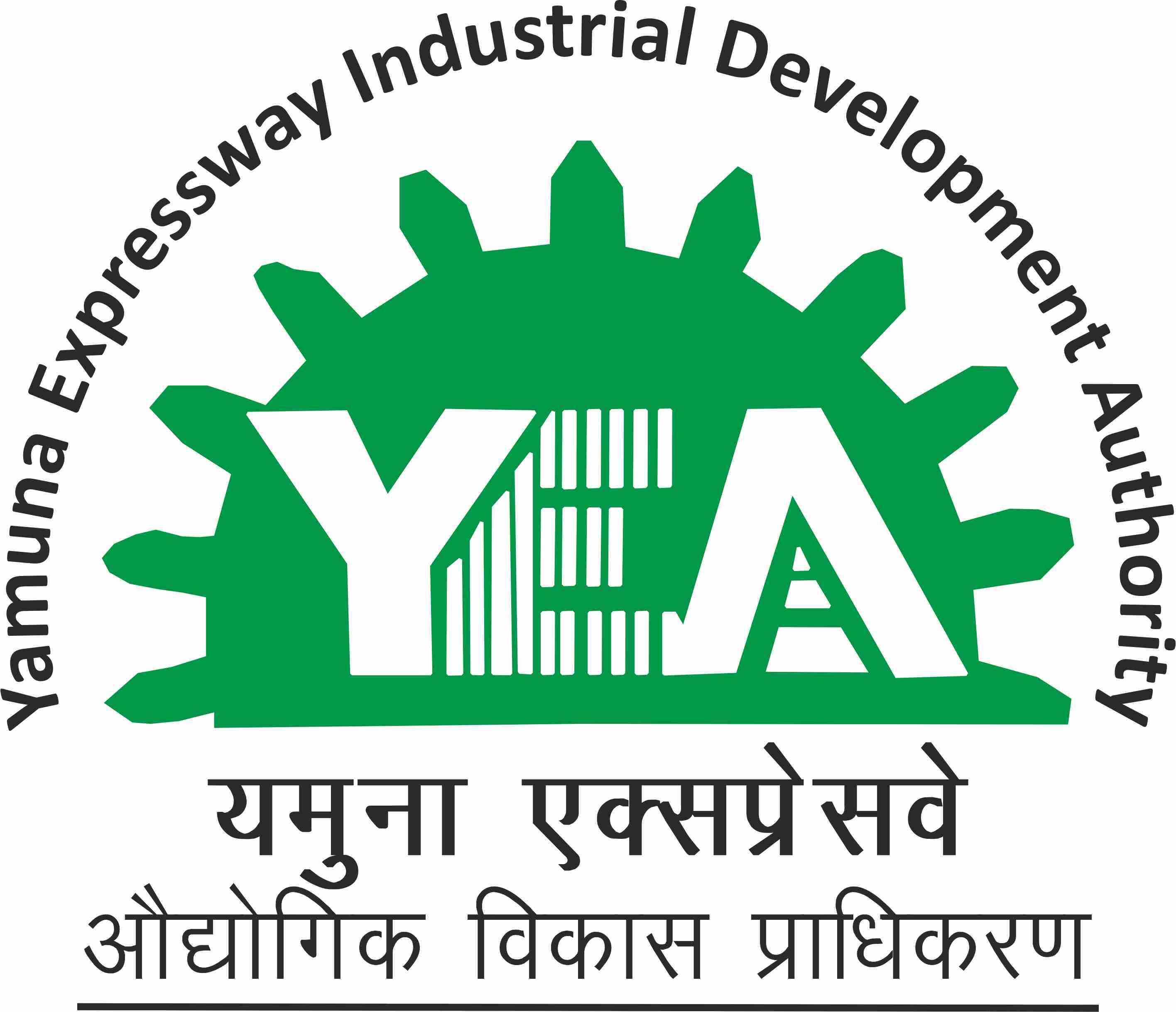 UP Govt gives 1,800 Cr loan to YEIDA for five Industrial Parks
NOIDA : The UP Government has granted an interest-free loan of Rs 1,779 crore to the Yamuna Expressway Industrial Development Authority(YEIDA) for acquiring over 1220 hectares of land for the proposed logistics park in Tappal-Bajna Urban Centre, an electronic manufacturing cluster in Sector 10 and four other industrial parks off the expressway and near the Noida International Airport.
The Authority, which will contribute an equal amount to facilitate the land acquisition, will repay the state loan in 25 years.
"The estimated cost for acquiring land for the proposed projects is around Rs 3558 crore. The state government has agreed to provide 50% of the land cost through an interest-free loan, while the Authority will cover the remaining 50% through financial institutions and its own resources," YEIDA CEO Arun Vir Singh said.
Officials said the Authority plans to pay its share from the profits accrued over the next two years, revenue generated from various other plot schemes, and bank loans. The Authority is in the process of securing a loan of Rs 1,500 crore from State Bank of India, Bank of Maharashtra, and Punjab National Bank.
According to officials, Rs 968 crore will be allocated for acquiring 312 hectares of land in Sector 10 to set up an electronic manufacturing cluster. Another Rs 877 crore will be allocated to acquire 283 hectares of land for Sector 7 for a warehouse and logistics park.
The Authority will acquire the remaining 193 hectares in Sector 28 for its medical devices park. The cost of acquisition is estimated to be around Rs 600 crore.
Additionally, Rs 802 crore will be spent on acquiring 259 hectares in Sectors 29 and 32 for handicraft, MSME, apparel parks.
The remaining 172.5 hectares will be acquired for the Logistics Park in Tappal Bajna Urban Centre at an estimated Rs 310 crore.
These funds will cover land compensation, including an additional 64.7% compensation to the farmers from whom the land will be acquired.
At present, YEIDA is also overseeing other significant infrastructure and connectivity projects such as Film City, Pod taxi, and rapid rail, all of which require funding. To meet the financial requirements, the Authority sought assistance from the state government. The loan was granted under the CM Industrial Area Expansion and Incentive Scheme.