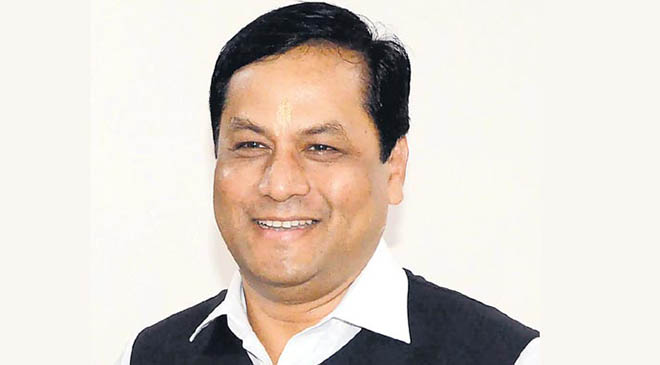 Sarbananda Sonowal is new Union Minister of Ports, Shipping and Waterways
NEW DELHI : Former Assam Chief Minister Shri Sarbananda Sonowal is now the new Union Minister of Ports, Shipping, and Waterways. Shri Sarbananda Sonowal are among four leaders from the Northeast who took oath as Ministers in the Prime Minister Narendra Modi new cabinet on Wednesday.
As many as 43 leaders took oath on Wednesday as ministers in the revamped Union Cabinet. This was the first cabinet reshuffle in Prime Minister Narendra Modi's second term.
Meanwhile, Shri Piyush Goyal will keep Ministry of Commerce and Industry and Smt. Nirmala Sitharaman will keep Ministry of Finance and Corporate Affairs.
Shri Nitin Gadkari will also keep the same portfolio of Ministry of Road Transport and Highways.
Shri Ashwini Vaishnaw will get the Ministry of Railways, IT and Communication and Shri Jyotiraditya Scindia will get the Ministry of Civil Aviation.
Source : ISN Team