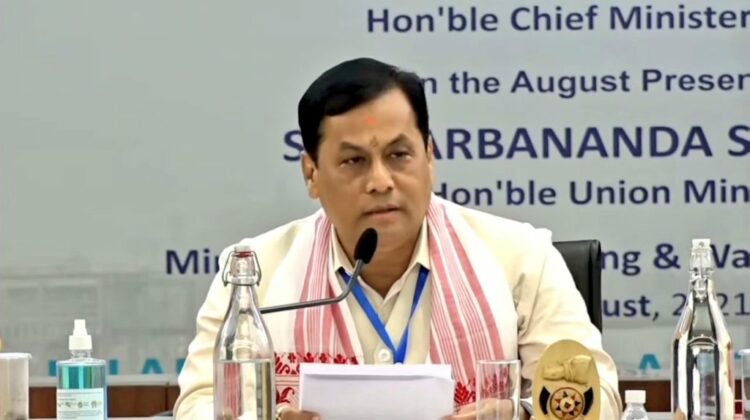 Sarbananda Sonowal to inaugurate National Technology Centre for Ports, Waterways & Coasts, IIT M – Discovery Campus at Chennai
NEW DELHI : Union Minister of Ports, Shipping and Waterways & AYUSH Shri Sarbananda Sonowal will inaugurate National Technology Centre for Ports, Waterways and Coasts (NTCWPC), IIT M – Discovery Campus today, on 24th April 2023 at Chennai, Tamil Nadu.
Under the Sagarmala Programme, NTCWPC has been established in IIT Chennai at a cost of Rs. 77 Crore. The institute acts as a technological arm of the Ministry and develops cutting-edge technologies and application products to provide solutions to various challenges faced by Ports & Shipping Sector.
The Institute has world class capabilities for undertaking the 2D & 3D investigations of research and consultancy nature for the Port, Coastal, Waterway sector across all disciplines. Modelling of Ocean, determining the Coastal & Estuarine Flows, Sediment transport and morpho dynamics, planning of Navigation and Maneuvering, estimation of Dredging & Siltation, consultancy in Port and Coastal Engineering – designing the Structures and Breakwaters, Autonomous Platforms & vehicles, Experimental & CFD modelling of flow & Hull interaction, Hydrodynamics of multiple hulls, Ocean renewable energy coupled with port facilities are some of the areas where expertise has already been developed for the benefit of the country. .
The Institute empowers Make in India and Aatmanirbhar Bharat initiatives of the country in the sectors highlighted above