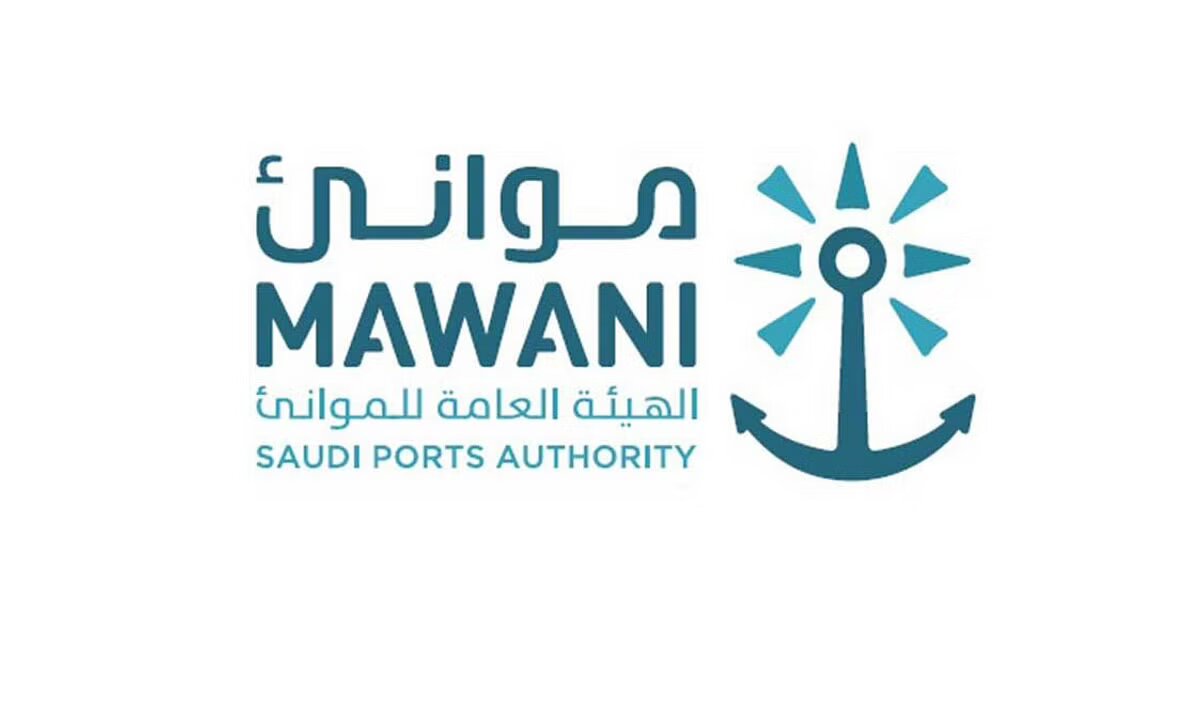 Saudi Ports increase box volumes in September
RIYADH : The Saudi Ports Authority (Mawani) has reported an 11.66% surge in container traffic across its trade hubs during September, handling 732,293 TEUs, in comparison to 655,831 TEUs a year earlier.
Monthly statistics for September further show an 18.2% bounce in exported containers from 198,529 TEUs in 2022 to 234,663 TEUs in 2023, with imported containers scaling up 17.18% to 217,933 TEUs last month from 185,986 TEUs twelve months ago.
Similarly, transshipments registered a 3.09% gain in volumes with this year's count totalling 279,697 TEUs in contrast to 271,316 TEUs in the prior year.
On the other hand, cargo throughput was finally back on the growth track with a 2.59% uptick at 26,058,679 tons as opposed to 25,399,895 tons in the previous year, thanks to 676,017 tons of general cargo, 4,211,684 tons of dry bulk cargo, and 13,175,777 tons of liquid bulk cargo.
In addition, the port saw additional vessels dock at its berths with a tally of 1,040 ships contrary to last year's 930 ships.