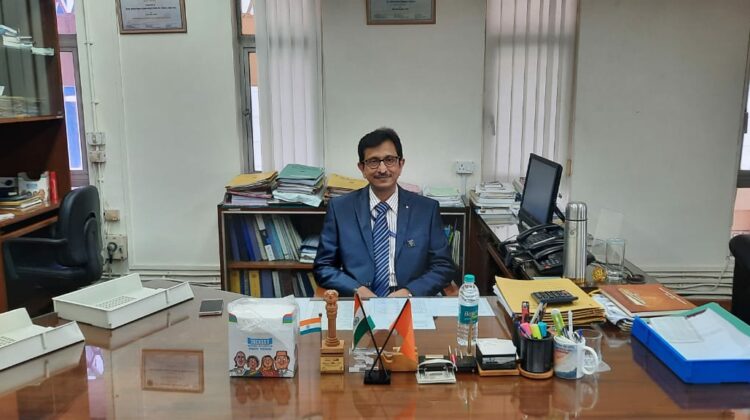 SCI appoints P. K. Gangopadhyay as Director (Personnel & Administration)

---
MUMBAI : Shri P. K. Gangopadhyay has taken over as Director, Personnel & Administration, SCI on 6th September 2021. During his career spanning over 32 years in SCI, he successfully handled diverse portfolios both, on board vessels and ashore.
Shri Gangopadhyay, post completing Mechanical Engineering and obtaining Certificate of Competency, joined SCI fleet in 1988 as a Marine Engineer, wherein he served and gained valuable experience on board diverse vessels. After serving as Chief Engineer on board vessels, he was absorbed ashore in 2002.
During his stint ashore, he served at varied Management level positions in the domain of Techno Commercial and Human Resources management and has rich experience in management & execution of technical projects, review & optimization of business processes, sourcing & management of appropriate manpower for fleet and shore operations, and administration.
Source : SCI
---