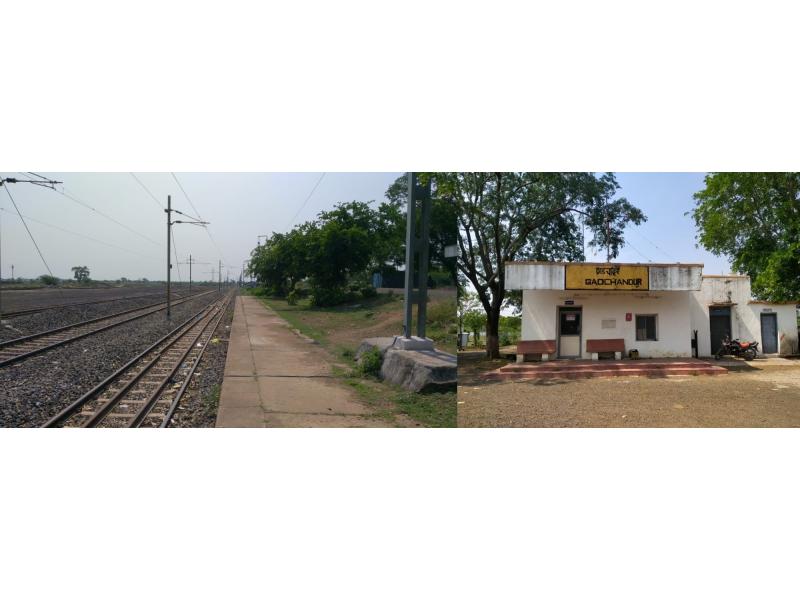 SCR to start Gati-Shakti Cargo Terminal at Gadchendur Station of Secunderabad Division
HYDERABAD : The Secunderabad Division of South Central Railway has decided to start a new Gati Shakti Multi Modal Cargo Terminal (GCT) at Gadchendur Station. This terminal will be constructed entirely on Railway land and the tender was awarded at the cost of Rs 15.20 crores to Dalmia Cement Bharat Limited.
Gati-Shakti Multi Modal Cargo Terminal (GCT) policy has been introduced by Indian Railways with a view to boost investment from industry in development of additional terminals for handling rail cargos, a press release said.
These terminals will ease the handling of freight commodities for transportation by rail with enhanced facilities duly providing safe and secure transportation. Under this policy, apart from new sidings, the under-construction and existing private sidings/terminals can also migrate to convert as Gati-Shakti Multi Modal Cargo Terminal.
The scope of the construction of GCT involves laying of additional line, concreting of surface, electronic in motion weigh bridge, provision of hamali rest room, covered shed, approach road, water supply arrangements, Installation of computerized working, the press release added.