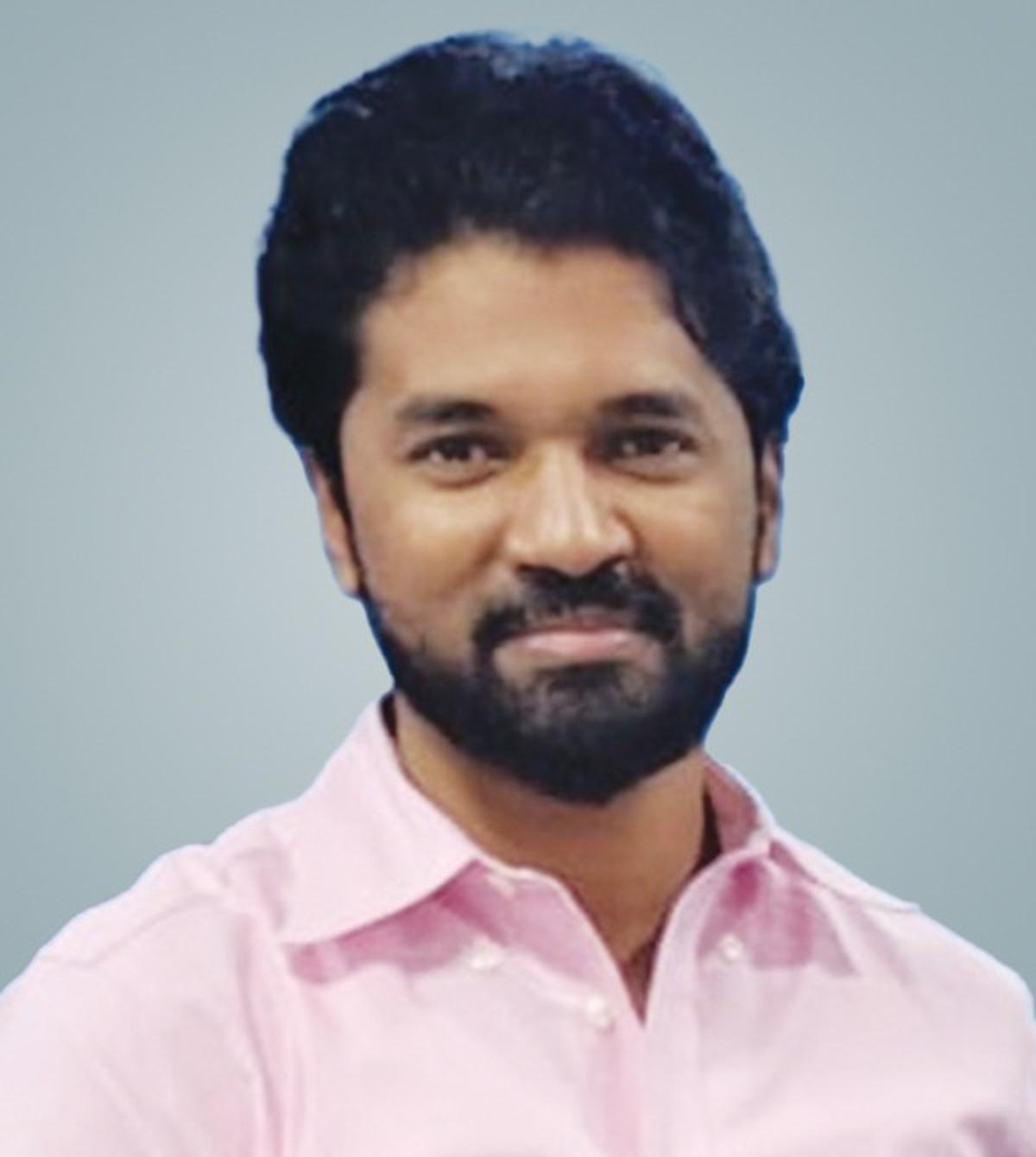 Seaways Group Director elected VP of global freight forwarders body
HYDERABAD : Seaways Group's Vinayendra Parvathaneni has been elected Vice-President of Freight Organization of Related Cargo Experts (FORCE), a worldwide association of independent freight forwarders providing multimodal global transportation and logistics services.
FORCE is represented in every country by only one company and it is a source of pride for the Group to be representing India in the prestigious association, for last two decades, Seaways said. Earlier, Capt PVK Mohan, managing director of Seaways Group, had served as president of FORCE. Mr.Parvathaneni is Director of Subsidiaries in Seaways Shipping and Logistics, Hyderabad. The new office-bearers were elected at an event in Dubai on March 6, in which representatives of FORCE from all over the world participated.