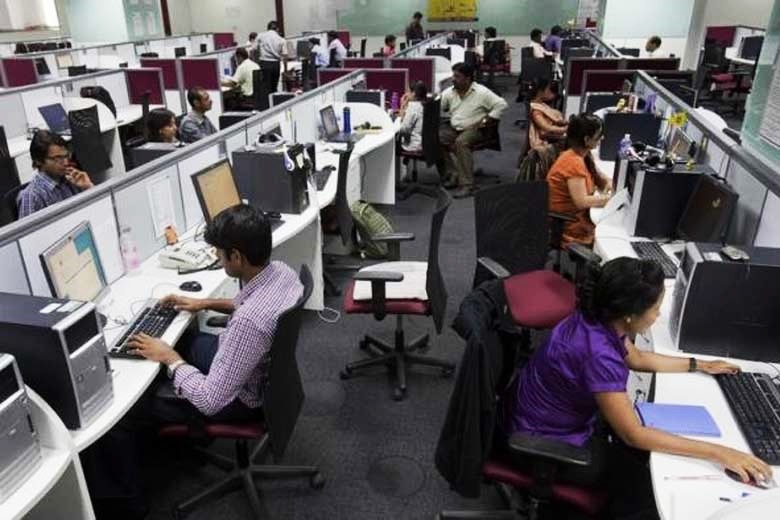 Services exports decline 2.7 pc to USD 28.42 bn in September
NEW DELHI : In September, India's services exports witnessed a year-on-year decline of 2.7 per cent, totaling USD 28.42 billion, according to the Reserve Bank of India. Simultaneously, services imports also saw a significant decrease, with a sharper decline of 10.3 percent, reaching approximately USD 14.59 billion.
Notably, the decline in services imports persisted throughout all three months of the September quarter. However, there was a silver lining in the fact that services exports had seen an increase during July and August.
These statistics indicate a fluctuating trend in India's services trade, with challenges and opportunities on the horizon, reflecting the dynamic nature of the global economic landscape.