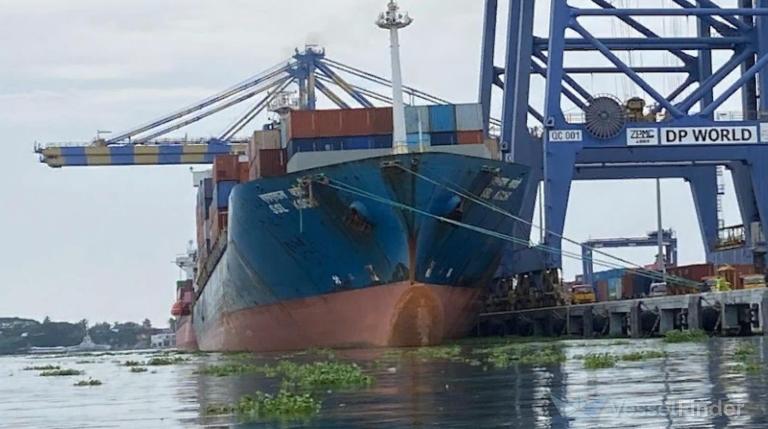 Shreyas Shipping and Logistics Ltd signs MOA for sale of vessel
MUMBAI : Shreyas Shipping and Logistics Ltd has signed a Memorandum of Agreement (MOA) on 20th January 2023 for sale of one vessel, M.V. SSL Kochi.
Shares of Shreyas Shipping & Logistics Limited was last trading in BSE at Rs. 292.75 as compared to the previous close of Rs. 296.15. The total number of shares traded during the day was 2067 in over 260 trades.
The stock hit an intraday high of Rs. 300.05 and intraday low of 292.05. The net turnover during the day was Rs. 609040.00.

Source: Equity Bulls