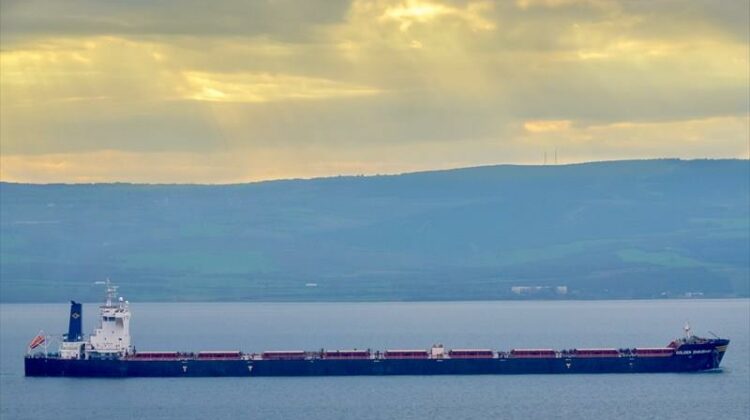 SMP Kolkata augments transloading capability
KOLKATA : Syama Prasad Mookherjee Port, erstwhile known as Kolkata Port, successfully carried out lighterage activity on two capesize vessels simultaneously at Sagar Islands, marking a significant milestone for the port in augmenting its transloading capabilities. Sagar Island is about 107 kms south of Kolkata and is the place where River Hooghly meets the Bay of Bengal.
The berthing of the two capesize vessels, both 291.8 meters long– MV Scarlet and MV Golden Zonhshou – is a testament to the port's increasing capacity and capabilities to handle larger vessels, the port said in a statement.
The combined cargo of both the vessels was about one lakh tonne of coking and steam coal, meant for SAIL and Adani group.
Port officials said lighterage activity was carried out simultaneously from both vessels, which was a first for the port. Lighterage is the process of transferring cargo from one vessel to another.
During FY 2022-2023, SMP Kolkata engaged in 21 vessel operations involving ship-to-ship transfers, with a total tonnage of 5,44,945. Additionally, they completed 76 lighterage operations amounting to 33,50,399 tonnes.
In the financial year 2022-23, Sagar Island Port handled a record 65.66 million tonnes of cargo, registering a growth of 12.87 per cent over the previous year.
SMP Kolkata has also made strides towards accommodating larger vessels, potentially reducing logistics costs associated with shipping.
The port is also deploying night navigation shortly. This will allow for higher movement of ships utilising night tidal benefits.