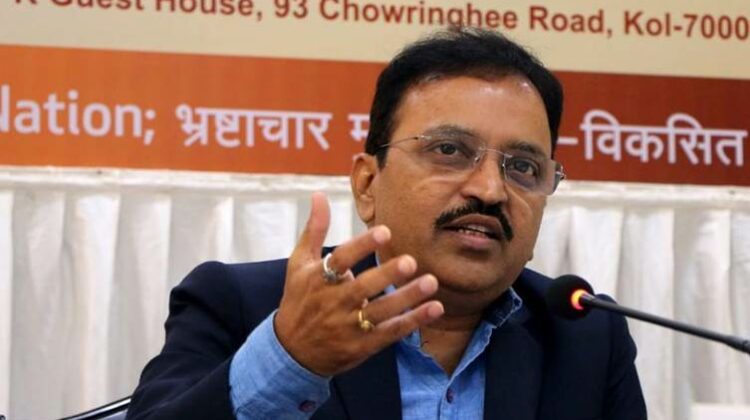 SMP Kolkata to start night navigation soon : P.L. Haranadh
KOLKATA : The Syama Prasad Mookerjee Port (SMP), Kolkata is planning to start Night Navigation of vessels destined to/originated from Kolkata Dock System, in association with Antwerp Port, Belgium and IIT Chennai.
SMP Chairman P.L.Haranadh said the plan is to bring small vessels up to 100 m by August, 2023 and all vessels by March, 2024 which will reduce the turn-round time of vessels substantially increasing the capacity of the port.
SMPK is also planning to develop an extended port gate system at Balagarh with an investment of about Rs.445 crores to reduce congestion and increase the capacity of the port. Out of this around Rs. 343 crores will be invested through public-private partnership (PPP).
Haranadh said SMPK plans to develop the land parcels owned by it in a systematic way. The detailed master plan is being prepared which will be completed by June, 2023. SMPK has already floated EoI for developing a multi-modal logistic terminal near the port on about 60 acres of land which is only 2 km from Kolkata Dock. These projects would facilitate warehousing, cold storage, Truck Terminal, Rail and Road connectivity, etc.
SMP Chairman P.L.Haranadh stated that the port registered a strong financial performance in 2022-23 by posting a net surplus of Rs. 304 crores which improved by 150% compared to the previous years.
"To augment capacity of the port, SMPK is stressing on the PPP Projects in a big way. During the financial year 2022-23, the port has awarded 3 major projects with investment of Rs.730 crores through PPP Mode. These three projects are expected to increase capacity by 6.7 MMT," Haranadh explained.