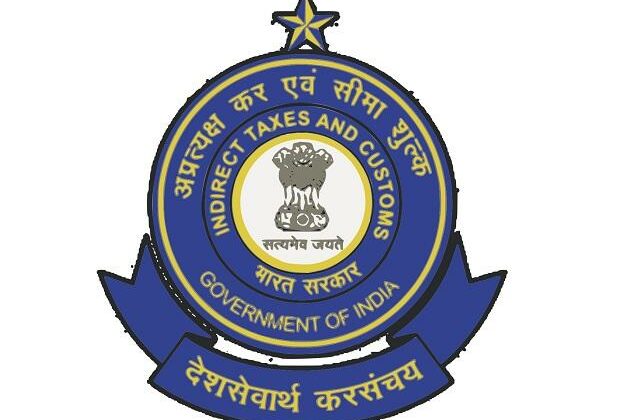 Special campaign 3.0 in full swing in CBIC
NEW DELHI : All offices of the Central Board of Indirect Taxes and Customs (CBIC) have been enthusiastically participating in Special Campaign 3.0 for Disposal of Pending Matters (SCDPM 3.0) all over the country. The endeavour has been to institutionalise Swachhata (cleanliness) in the workplace and our surroundings and also, minimise pendency in all major items of work viz., VIP references, Public Grievances, Public Grievance appeals, weeding of files, et al. The campaign commenced on 2nd October, 2023 and shall continue till 31st October, 2023.
All-out efforts across the length and breadth of the country during Special Campaign 3.0 has yielded encouraging outcomes as detailed below (upto 16th October, 2023):-
Disposal of 658 Public Grievances, 253 Public Grievance Appeals and 14 MP references.
Review of 13,423 physical files and weeding out of 5539 such files.
Review of 11,113 e-files and closing 399 such files.
839 Cleanliness campaign events organised in office premise and public places.
Disposal of old/unused office equipment and scrap material resulting in freeing up of additional office space of 28,479 sq ft.
Several best practices have come to the fore during the current campaign including conservation of water by diverting the water dripping from air conditioners towards gardens; recycling of newspaper waste into eco-friendly pencils and distributing them to school children. The highlight was the making of plastic benches from recycled plastic waste thereby, putting into practice the concept of 3Rs viz., Reduce, Reuse and Recycle.
CBIC remains committed to keep this momentum till the end of the campaign in order to ensure not only the cleanliness of the office and public premises but also have a positive impact on the environment.