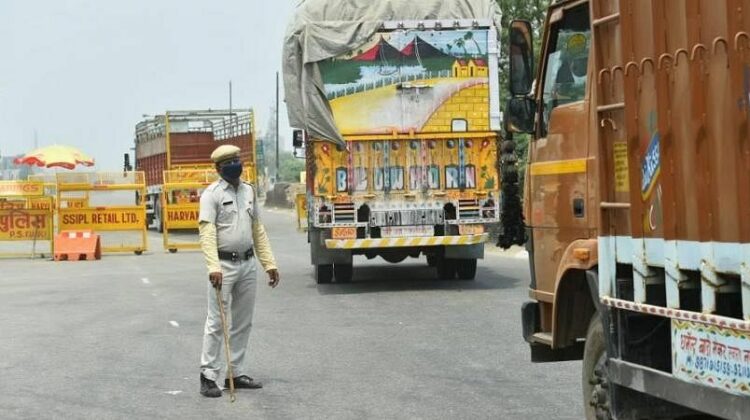 Specific colour coded tokens for city bound trucks
KOLKATA : Transport Minister Firhad Hakim on Monday met police officers and gave sanction to the idea of issuing tokens for Kolkata Port-bound trucks as they will now need a destination-specific colour coded token to enter the city. They are top priority vehicles and need clear and unhindered passage to the port area, to and fro.
There were concerns over congestion and accidents in port areas. Police have already carried out a survey to identify blind spots on city roads. "We put emphasis on regulating truck movement in the city. Besides causing congestion, they also hugely contribute to pollution of the city's ambient air," said Hakim.
The port area attracts 700-800 trucks daily. Trucks that trudge through Garden Reach Circular Road, Kidderpore Road, Hastings and Vidyasagar Setu, cause traffic snarls and pollution. The transport department has asked port authorities to start RoRo (roll on, roll off) ferry services to facilitate movement of trucks by avoiding city traffic, Hakim said.
"The restriction on heavy vehicular movements into and out of the port during day time has severely impacted cargo shipments through Kolkata Port," said a port official.
If the restriction is not removed, it would have a serious impact on port operations as terminal/vessel operations will be badly affected with imports piling up inside the port leading to congestion, said a spokesman for the Container Shipping Lines Association, a group representing container lines operating in India.