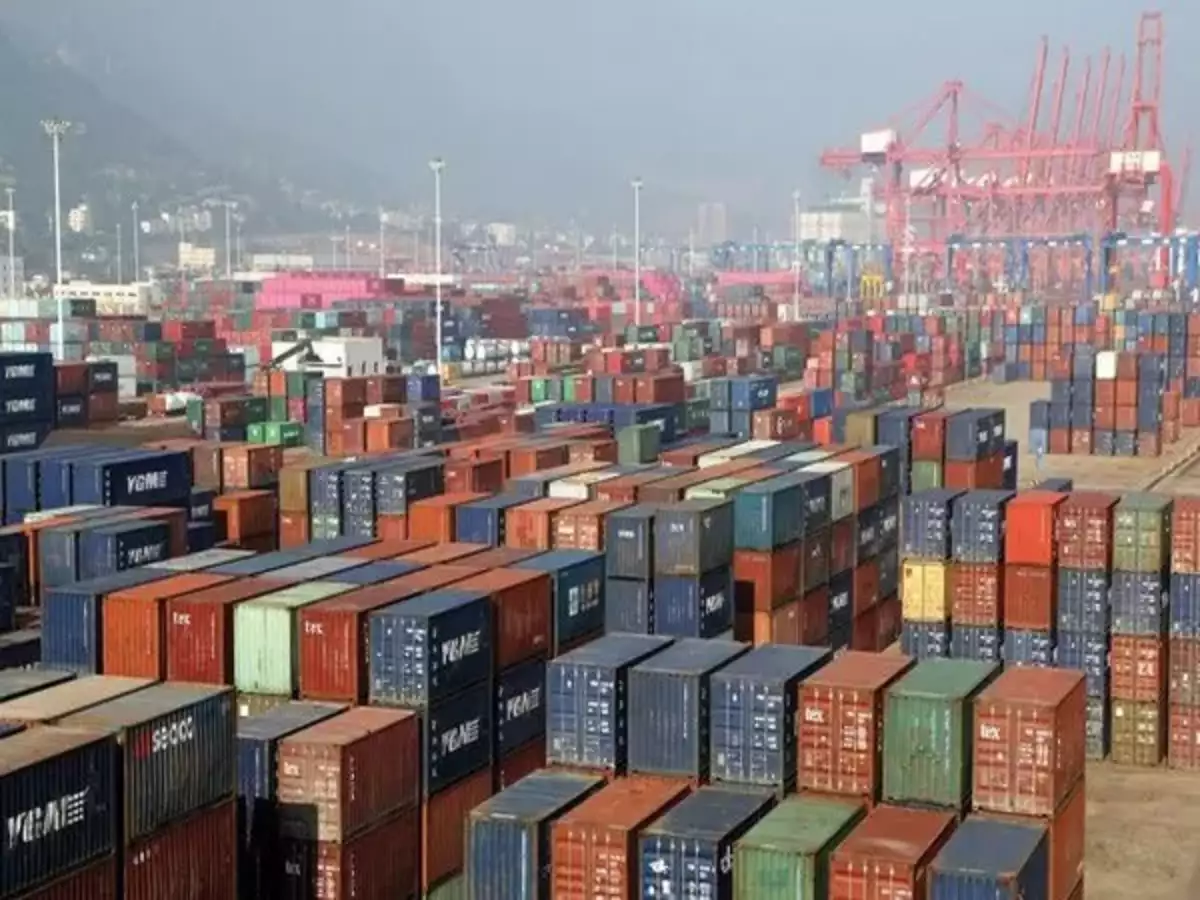 Supply chain leaders focusing on inflation according to global report
NEW DELHI : A new global report from the Thomson Reuters Institute has revealed that high inflation is rated as the top strategic priority for 2023-24 by 33% of supply chain leaders, followed by supply chain shortages/disruption (24%) and international politics/conflicts (14%).
The 2023 Corporate Global Trade Survey Report surveyed more than 175 trade professionals from the US, Canada, Mexico, the European Union, the UK and Latin America, in a bid to investigate disruption and technological advancement in the global trade sector.
Most survey respondents were upper-level executives, directors and managers involved in various areas of global trade, including operations, logistics, procurement, supply-chain management and compliance.
The survey report examines how companies are prioritising their trade strategies in the face of almost constant disruption from inflation, rising costs, supply-chain shortages, international conflicts, regulatory changes, transportation issues and much more, while also looking into the role technology plays in managing and mitigating the risks posed by an uncertain trade environment.
It discovered that there are four main topics that today's global trade professionals are struggling with: disruption, consistent lack of talent and knowledge, ESG reporting and technology usage.
Now in its second year, the report found that only 28% of the companies surveyed say they are currently affected by Russian sanctions, which is down from 39% in 2022.
When it comes to technology, 62% of survey respondents rated "supply chain security and data protection" as their top technology priority in 2023, which is up from 54% in 2022.
Meanwhile, the report established that 65% of companies with more than $100 million in revenue are implementing technology upgrades to meet growing data and reporting demands.
Interestingly, on the topic of the talent and knowledge gap, more than half (57%) of the companies surveyed are outsourcing some aspects of global trade or supply-chain management, mainly because they can't find qualified people to fill key roles.
Around a third (33%) of companies say that they are understaffed in the global supply chain management space.
The report goes on to claim that companies are in a "scramble to recruit people with the rare combination of global trade expertise and technical training necessary to excel in modern global trade jobs".
While inflation was revealed to be the top concern amongst leaders, increased cost is a big worry.
Nearly half (46%) said retaliatory tariffs – such as those between the US and China – were now impacting their costs, while 75% of UK companies are struggling with the UK's new Customs Declarations Service.
Other cost-related concerns that are impacting companies include China's Export Control Law (36% of companies), Mexico's Bill of Lading supplement (29%) and Brazil's Single Import Declaration (40% of Latin American companies).
ESG reporting provided the most optimism amongst those surveyed with 88% of businesses collecting information for ESG purposes from their suppliers at least once a year, while two-thirds claimed ESG considerations are now a major factor when deciding which supplier to use.
Breaking this down, more than half said they collect health and safety data, 48% collect data relating to supplier business ethics, 47% on carbon emissions, 42% on human rights violations and 40% on energy management. One third also monitor supplier employee diversity.
The report – which offers one of the first data-based inquiries into how and why companies are expanding their efforts to meet emerging environmental, labor, and human rights standards – said ESG data gathering and reporting is adding to the responsibilities shouldered by global trade professionals, as well as how trade professionals and companies of different sizes are prioritising the time and energy that they put into ESG reporting.
However, it added: "On a more positive note, ESG reporting itself is intimately connected with a company's values, ethics and reputation, all of which corporate leaders are keenly interested in preserving.
"Many forces that continue to vex supply chain professionals are mainly ones that cannot be controlled, such as global inflation and rising transportation costs. Ever-changing rules, regulations and government trade systems represent additional challenges."
It concluded: "But there are signs that more companies are investing in technological solutions that can help manage the increasingly intertwined relationship between companies and governments."