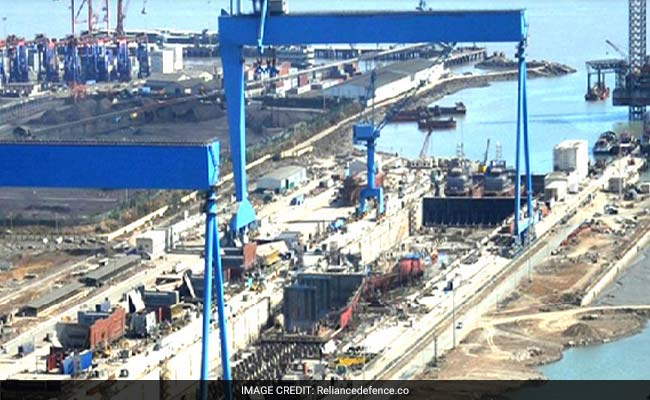 Swan Energy accelerates expansion with Reliance Naval and Engineering Acquisition
MUMBAI : Swan Energy, operating through its special purpose vehicle Hazel Infra, will complete the acquisition of Reliance Naval and Engineering by paying Rs. 231 crore on November 15, well ahead of the November 22 deadline set for the next National Company Law Tribunal hearing. The acquisition marks a strategic move for Swan Energy, positioning it as a significant player in the commercial and naval defence vessel manufacturing and ship repairing sectors. The company is poised to become the largest private entity in these domains.
In addition to vying for substantial contracts within the naval defence sector, Swan Energy has set its sights on expanding its footprint in commercial vessel manufacturing and serving the oil and gas industry. The firm's proactive approach in meeting the payment deadline demonstrates its commitment to this growth strategy. A key objective of Swan Energy's expansion is to play a pivotal role in India's shipbuilding sector, aligning with the government's "Atmanirbhar Bharat" initiative, which emphasizes self-reliance.
Mr. Paresh Merchant, Promoter of Swan Energy Group, emphasized that their focus areas in this phase of growth are the oil and gas, defence, and heavy manufacturing sectors. The company aims to enhance the shipyard's manufacturing capacity to position India among the top five nations in heavy fabrication for naval, defence, and oil and gas applications, bridging the current demand-supply gap.
Swan Group, based in Mumbai, boasts a rich legacy, spanning more than a century, and has made significant contributions across various sectors, including textiles, real estate, and oil and gas. This strategic acquisition reaffirms Swan Energy's commitment to furthering its presence in India's maritime and manufacturing landscape, positioning itself as a prominent player in these critical sectors.