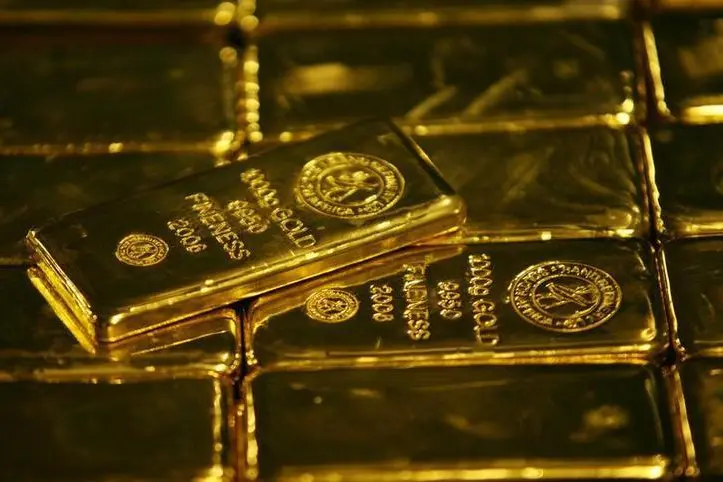 Swiss gold exports up in August due to higher shipments to India
SWITZERLAND : Swiss gold exports rose by 7.3% in August from July as higher deliveries to India and China offset lower supplies to Turkey, customs data showed on Tuesday.
Switzerland is the world's biggest bullion refining and transit hub, while China and India are the largest consumer markets with local demand sensitive to high prices and time of the season.
Supplies to India, where jewellers usually make purchases for the October-November festival season, jumped by almost threefold to their highest since May, while shipments to China rose 1%, the data showed.
China's physical gold premiums soared to a new high last week, amid strong demand to shore up a depreciating yuan and a lack of fresh import quotas.
Gold prices are down 0.3% so far in September due to a strong dollar which makes the precious metal more expensive for holders of other currencies.
SWISS TOTAL GOLD EXPORTS (in kgs)*
EXPORT
August 2023 123,477
July 2023 115,109
August 2022 121,662
EXPORTS TO KEY MARKETS (in kgs)
To China To Hong Kong To India To Turkey
August 2023 25,378 1,409 26,328 14,895
July 2023 25,045 42 9,336 35,274
August 2022 37,807 1,034 19,559 23,695