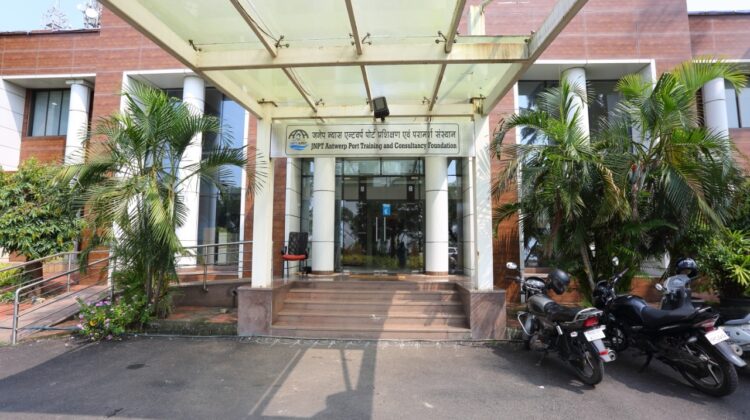 The JNPT – Antwerp Port Training and Consultancy Foundation announces an online Training Programme on "Dangerous Goods & Safety Management"

MUMBAI : Jawaharlal Nehru Port Trust (JNPT), India's premier container port and Antwerp Port Training & Consultancy Foundation (JNPT-APEC) is organizing an online training program on "Dangerous Goods & Safety Management", from June 14, 2021 to June 30, 2021.
Keeping in mind the importance and the rising demand for upgraded skills, safety measures at the port area, the seventeen-day program has been devised after extensive consultations with the Ports and the other stakeholders. The online training sessions are led by faculty from APEC, Belgium, and the Indian Experts, the sessions will be attended by safety inspectors for dangerous goods, as well as people responsible for general safety in the port. Also, officers from the Government Ports as well as Private Ports can attend who want to gain knowledge on how dangerous goods are handled in a port.
The course will cover the following topics: IMDG-SOLAS, Disaster management at Port of Antwerp, Disaster management case studies, Handling of ammonium nitrate, Risks of gases and vapor, and Introduction to ISO45001 health and safety standards in ports and understanding of the process. The aim of this online course is to provide training and expertise to port professionals and share the best practices prevailing at the leading terminals of Port of Antwerp.
For more details on the training program, interested persons may please write to training@jnport.gov.in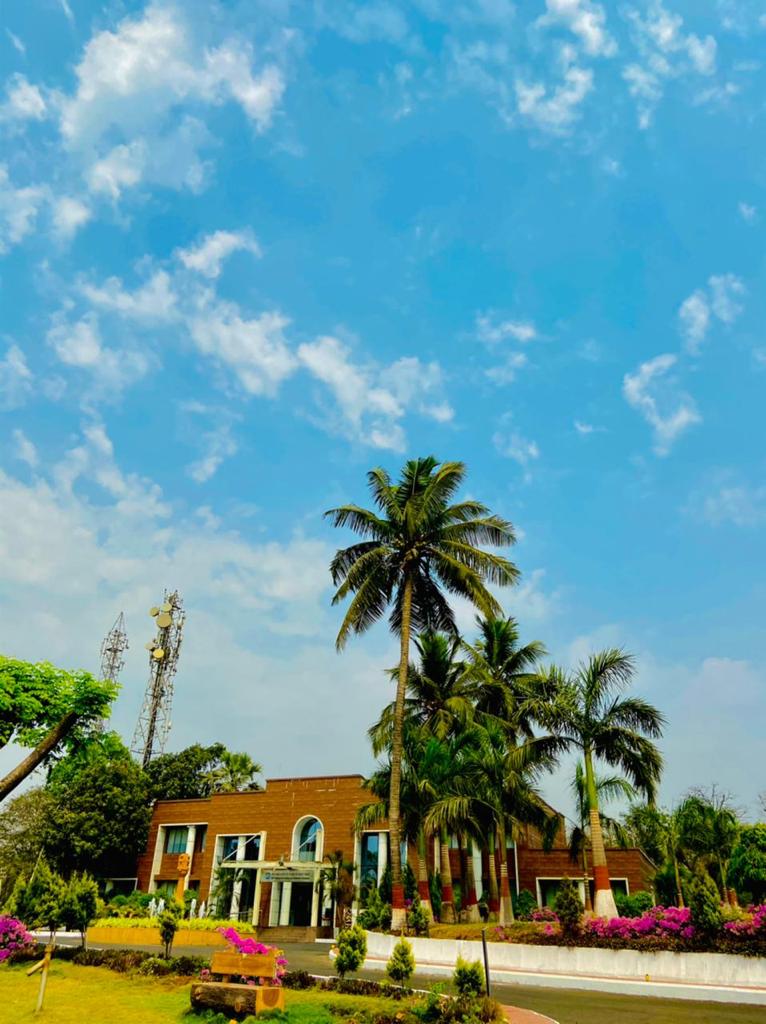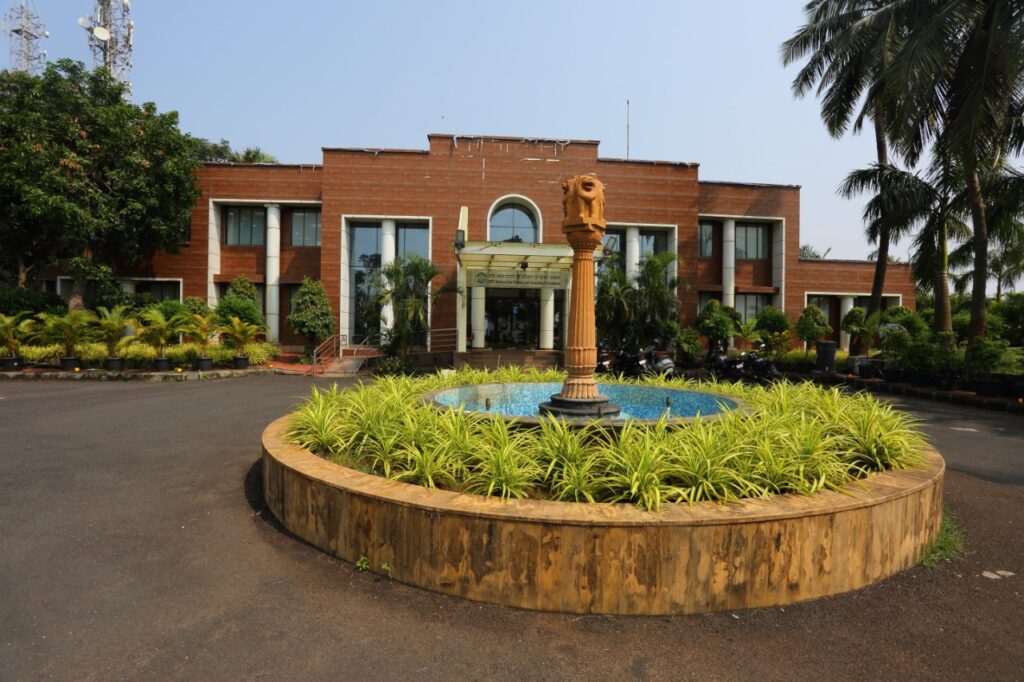 About JNPT:
The Jawaharlal Nehru Port Trust (JNPT) at Navi Mumbai is one of the premier container handling ports in India. Commissioned on 26th May 1989, in less than three decades of its operations, JNPT has transformed from a bulk-cargo terminal to become the premier container port in the country.
Currently JNPT operates five container terminals: The Jawaharlal Nehru Port Container Terminal (JNPCT), the Nhava Sheva International Container Terminal (NSICT), the Gateway Terminals India Pvt. Ltd. (GTIPL), Nhava Sheva International Gateway Terminal (NSIGT) and the newly commissioned Bharat Mumbai Container Terminals Private Limited (BMCTPL). The Port also has a Shallow Water Berth for general cargo and another Liquid Cargo Terminal which is managed by BPCL-IOCL consortium.
Source : JNPT