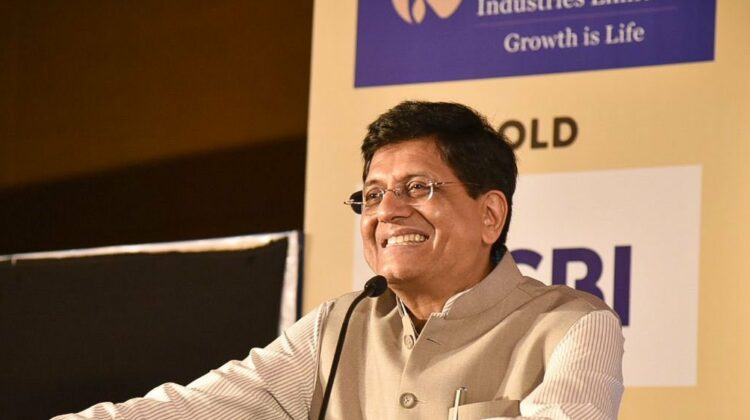 Times ahead are tough, challenging: Goyal to exporters
NEW DELHI : Commerce and Industry Minister Shri Piyush Goyal on Wednesday said the times ahead are going to be tough and challenging and exporters should show their capabilities in such situations to increase shipments. He said that India's exports have reached an all-time high of USD 773 billion in 2022-23.
"The times ahead are going to be very, very tough. The situation is only deteriorating from what we saw as happened today in the Ukraine-Russia war. It's going to be very, very challenging in the months and years ahead of us. But tough times is the time when people with metal show their capabilities," he said here at an event.
According to reports, Russia has claimed it foiled an attack by Ukrainian drones on the Kremlin early Wednesday, calling it an unsuccessful assassination attempt against President Vladimir Putin and promising retaliation for what it termed a terrorist act. The Ukrainian president denied it, saying, "we don't attack Putin or Moscow".
The minister said that in the global economic uncertainties, Indian exporters showed resilience and exports of goods and services reached $773 billion.
He also expressed confidence that the country's exports by 2030 would reach USD 2 trillion.