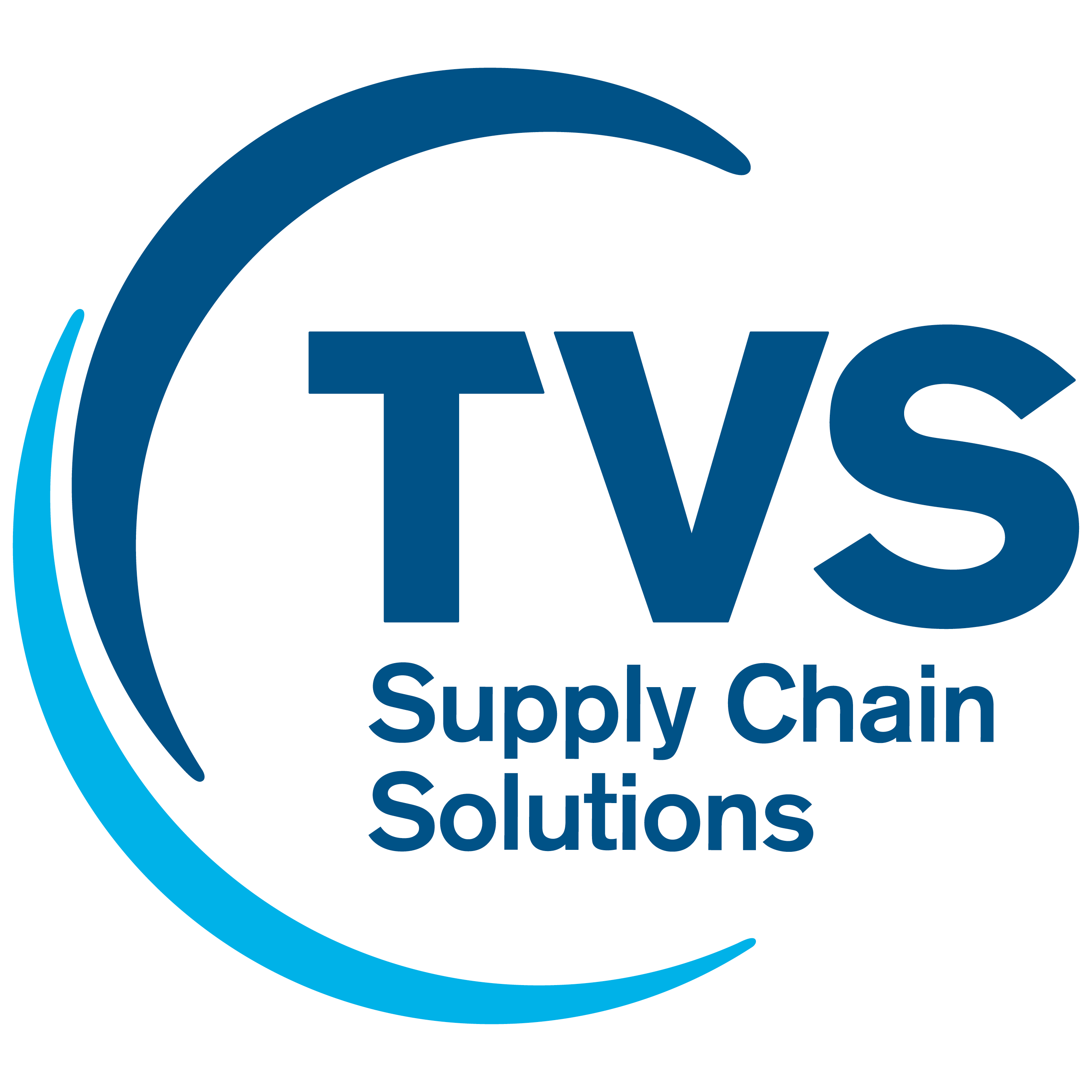 TVS SCS to enhance profitability through strategic asset sale
CHENNAI : TVS Supply Chain Solutions Limited (TVS SCS), a global supply chain solutions provider and one of the largest and fastest-growing integrated supply chain solutions providers in India, announced the sale of Circle Express, through its UK Subsidiary RICO Logistics, in a move designed to boost the company's profitability and sharpen its focus on core offerings to its customers.
The decision to divest this asset aligns with TVS SCS commitment to deliver superior value to its shareholders and optimize its business portfolio. By shedding this non-core asset, the company will align its strategic focus and resources with its core business objectives.
The sale was completed for a transactional value of £2.1 million (approx. INR 21.32 crore).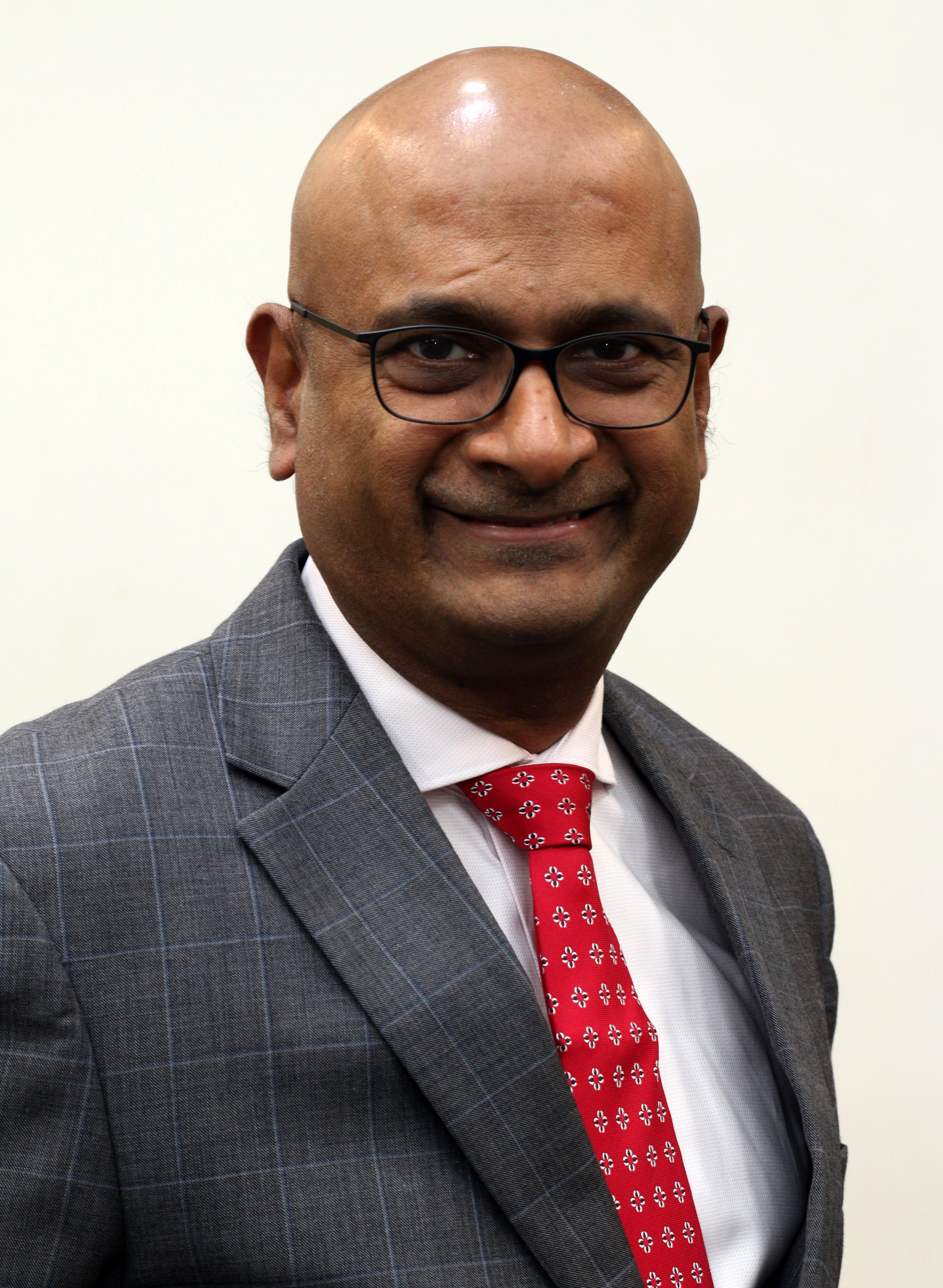 Mr. Ravi Viswanathan, Managing Director of TVS Supply Chain Solutions Ltd. said, "The sale of Circle Express, is an important step as it found very little synergy with the core operations and represents an important step in our efforts to enhance our financial performance and sharpen our competitive edge. We are confident that this sale will allow us to allocate resources more effectively and focus on driving, sustainable growth and profitability, and thereby increasing shareholder value."
About TVS Supply Chain Solutions
Promoted by the erstwhile TVS Group and now part of TVS Mobility Group, TVS Supply Chain Solutions Limited ("TVS SCS" or "Company") is an India-based multinational company, who pioneered the development of the supply chain solutions market in India. For the last 15 years, TVS SCS has managed large and complex supply chains across multiple industries in India and select global markets through customized tech-enabled solutions. The Company's customers span across numerous industries such as automotive, industrial, consumer, tech and tech infra, rail and utilities, and healthcare.
TVS SCS provides specialized solutions spanning the entire value chain from sourcing to consumption, to reduce complexity in its customers' supply chains by using technology, data analytics and execution experience. The company's digital platforms are largely cloud-based, powered by a micro service-based architecture and are highly scalable and reliable, thereby enabling it to implement solutions across multiple geographies in a relatively short time.