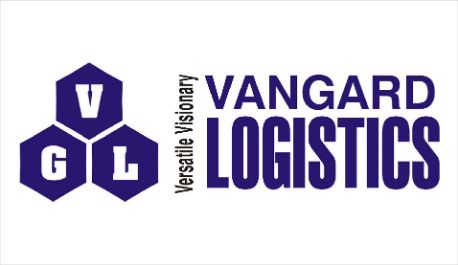 Vangard Logistics handle chartered cargo for Indian Navy

---
CHENNAI : Vangard Logistics recently handled an air charter of defense cargo for the Indian Navy. They were chosen for the entire shipment operations from the USA to various Indian Naval Bases because of their emphasis on the safe handling of highly sensitive defense cargo.
The project required a 'white glove treatment' and an experienced team to perform the operations. The big task was to clear the shipment the same day and move the cargo to various Southern Indian Naval Bases.
The chartered freight arrived at midnight and Vangard arranged the landing permissions, customs clearance, equipment, forklifts, escorting vehicles, special trucks, unloading, loading and transporting the cargo for delivery early in the morning. The entire operations were completed within 9 hours.
Another issue was that the shipment arrived on a national holiday (Gandhi Jayanti) but with the support of the experienced team at Vangard Logistics, the shipment was efficiently handled with careful and meticulous planning of the operations and in coordination with all agencies including airport authority, customs and local traffic departments.
---