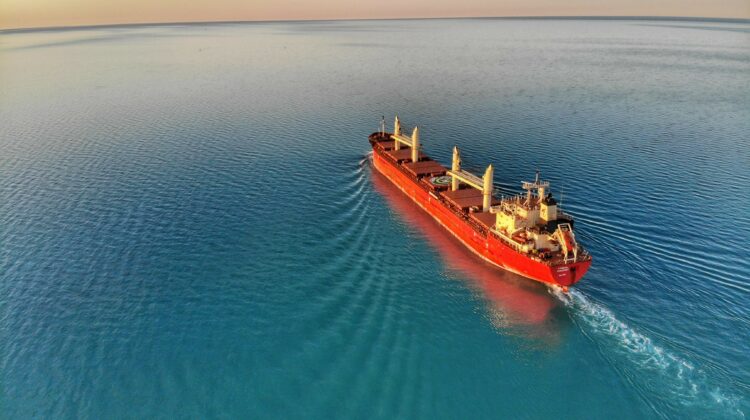 Viral map depicts direct sea route between India & US ; Elon Musk reacts
NEW DELHI : A picture of map showing the possibility of a direct sea route from India to US has caught the attention of the internet, including billionaire Elon Musk.
The picture of the 2D route map, posted on X by the handle Epic Maps, shows a direct sailing route between the two countries with vast geographical distance with "Without touching a single piece of land, it's possible to sail from India to the USA in a completely straight line," the post said.
Responding to the post, which has garnered over 6.3 million views, Musk said "Whoa".
While Musk and several other users were left impressed by the image, a few others raised doubts about the map's simplicity.
Certain X users questioned that the line "is far from straight."
However, despite not appearing perfectly straight on a two-dimensional map, it should be noted that the line appears straight when depicted on a globe.
Thus, "straight" would mean that it maintains a continuous trajectory in one direction without deviating left or right.