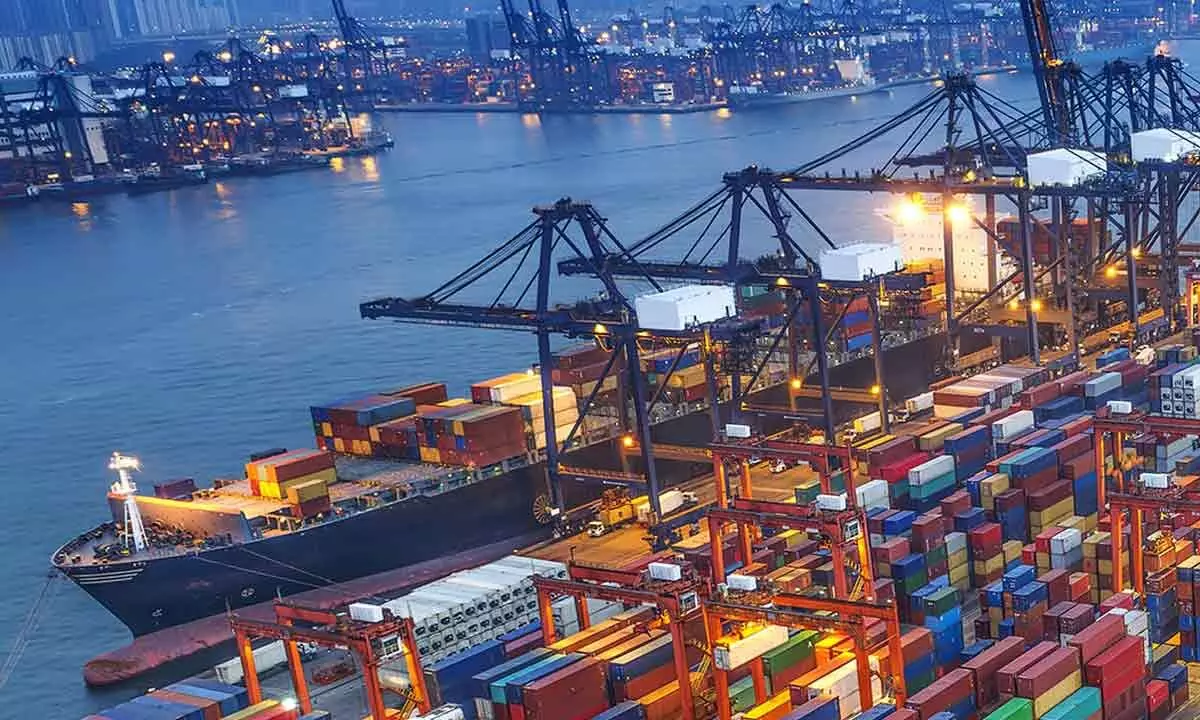 MoPSW selects three ports to export green hydrogen, ammonia and methanol
NEW DELHI : In order to accelerate the target of hydrogen exports, the Shipping and Port Ministry has identified three major ports — Deendayal Port (Kandla), Paradip Port and Tuticorin Port — as hubs for green hydrogen, green ammonia and green methanol in the next seven years.
Now the necessary infrastructure will be developed at these ports to facilitate storage, handling and bunkering of green hydrogen, green ammonia and their derivatives.
India targets to develop capacity for exporting about 5 million tonnes per annum of green hydrogen and its derivatives by 2030.
The ministry has taken this initiative in line with the target set under the National Green Hydrogen Mission. Hydrogen can be used in process industries like fertilisers and petrochemicals. Its derivatives, as low carbon fuel, can be used in mobility sectors like shipping, metro rail and trains.
Sources said the Odisha government is in the process of allotting land around Paradip Port to manufacturers of green hydrogen and its derivatives. The port authority plans to develop common infrastructure facilities for the green hydrogen project such as dedicating a berth to handle ammonia and other derivatives. It has requested the shipping ministry for a grant of Rs 325 crore for this purpose.
The Deendayal Port Authority (Kandla) has invited the global Expression of Interest (EOI) to assess the response of developers and market players in production, storage and sale of green hydrogen and green ammonia.
The VOCPA port of Tutocorin has earmarked 500 acres of land for development of green hydrogen hub and port authorities have sent a proposal to the government for grant and viability gap funding developing infrastructure.