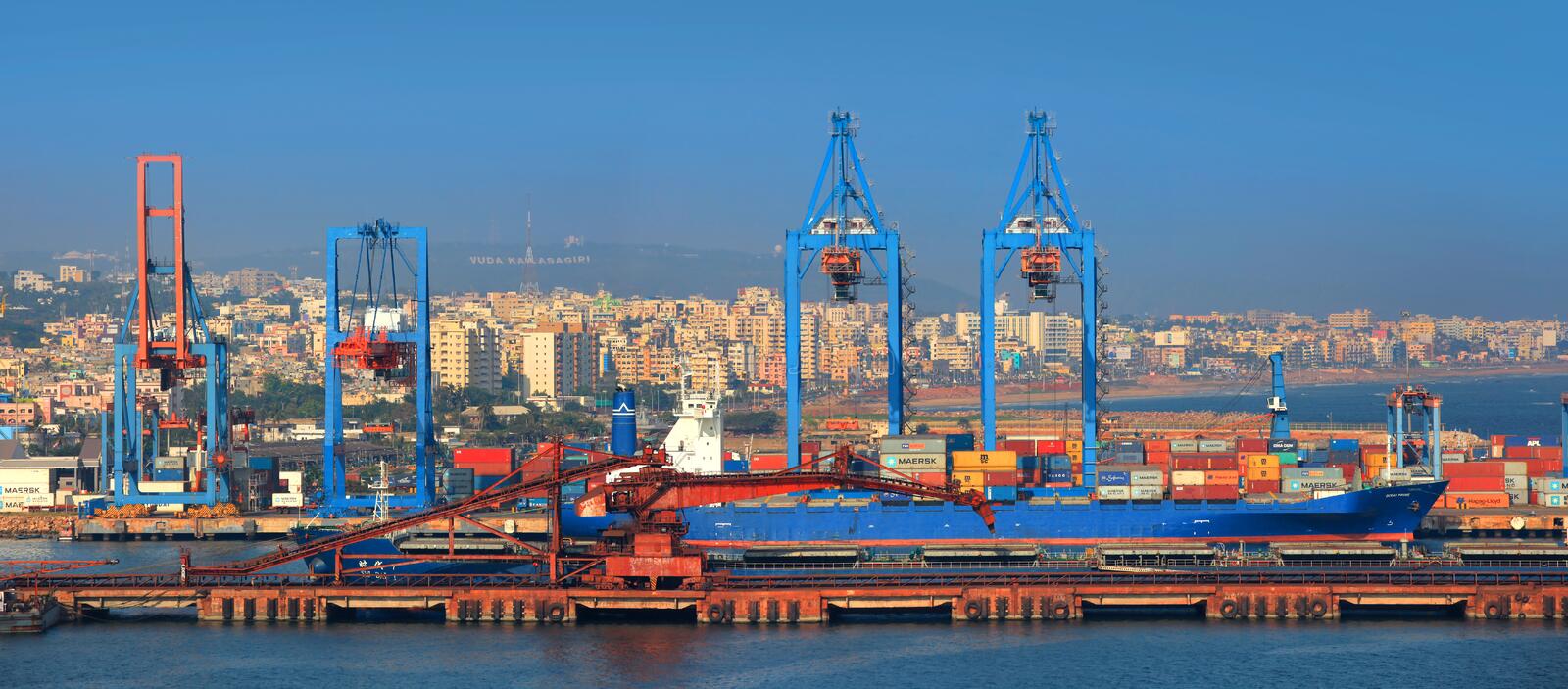 Visakhapatnam Port achieves record 50 MMT cargo handling volume in just 228 days
VISAKHAPATNAM : Visakhapatnam Port Authority (VPA) on Wednesday said it has set a record by handling 50 Million Metric Tonnes (MMT) of cargo handling in just 228 days in FY24.
The port surpassed its previous record handling of 50 MMT in 251 days performed in the Financial Year 2022-23.
This achievement has come true with the tremendous efforts of VPA's dedicated Staff, PPP Operators, and all Stakeholders, the Port Secretary T. Venu Gopal said in a release here.
VPA Chairperson Dr. M. Angamuthu specifically appreciated Traffic Manager Mr. B. Ratna Sekhar Rao and his Team for their remarkable hard work and VPA Officers, Employees, Staff, and the PPP Operators / Stakeholders and advised them to maintain the same pace to reach the target of 83 MMTPA for the year 2023-24 fixed by the Ministry (PSW).
The record has set a milestone in the journey of VPA and VPA Management expressed its concern for the support being received for all these years and wished to continue the same.