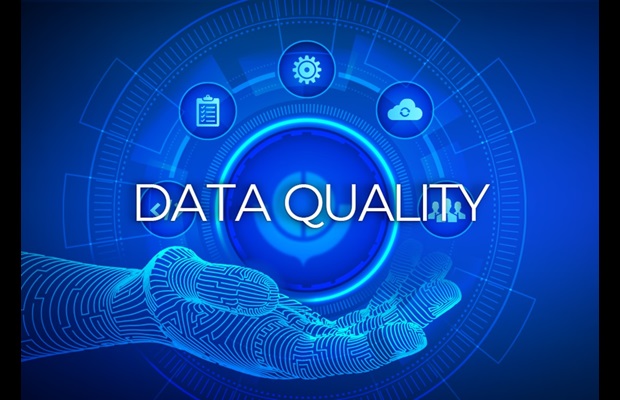 WCO launches Data Quality E-Learning Course for Customs officers
BRUSSELS : The WCO is pleased to announce the release of its latest educational offering, the Data Quality E-Learning Course. Developed by the BACUDA Project with the generous funding support of CCF-Korea, this course is designed to empower Customs officers with intermediate-level knowledge of Python and Machine Learning in the realm of data quality management.
Why Data Quality Matters
In today's ever-evolving customs landscape, data analysis plays a pivotal role in risk cargo selectivity and tax revenue forecasting. Consequently, many Customs offices are investing in cutting-edge technologies like AI and data analytics to stay ahead. However, for these technologies to be truly effective, Customs officials need to enhance their data analysis skills and improve the quality of the data they work with.
The Data Quality E-Learning Course consists of six comprehensive lessons, each designed to provide Customs officers with the skills and knowledge necessary to excel in data quality management. These lessons offer a structured approach to understanding, diagnosing, and improving data quality. They also delve into the practical application of codes and algorithms for effective data quality management.
Empowering Customs Officers
At the heart of the Data Quality E-Learning Course is the recognition that high-quality data is vital for successful AI and data analytics implementations. Unfortunately, some Customs offices grapple with data quality issues, often without recognizing their significance. Poor-quality data not only hampers AI and data analysis but also leads to many other operational challenges.
The WCO's Data Quality Training is designed to evaluate the data quality measures within each Customs administration and provide actionable steps to enhance data quality. Our training equips you with the knowledge and tools to assess and cleanse your data effectively. We even offer Python code to assist you in evaluating and improving your data quality.
We believe this training will empower you to analyze your data with precision, applying methods that enhance and manage the data quality within your Customs office.
In a rapidly evolving customs landscape, the ability to harness the power of data is essential. The Data Quality E-Learning Course offers a unique opportunity to enhance your skills and drive data quality excellence within your customs office.
Don't miss out on this valuable resource. Enroll in the Data Quality E-Learning Course today and embark on a journey towards more effective data management and analysis. For inquiries or further information, please contact the WCO BACUDA project team at bacuda@wcoomd.org.
At the WCO, we are committed to supporting customs officers worldwide in their quest for excellence in data quality management. Join us on this educational journey and unlock the full potential of your data analytics capabilities.