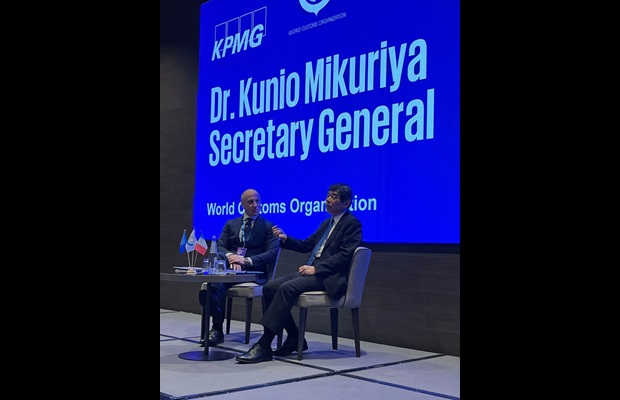 WCO Secretary General promotes heightened cooperation with Italy
BRUSSELS : At the invitation of KPMG, the current external auditor of the World Customs Organization (WCO), Dr. Kunio Mikuriya, Secretary General of the WCO, visited Rome, Italy on 21 and 22 April 2023. He spoke at the KPMG Conference and also met Italian Customs and Guardia di Finanza.
At the KPMG Trade and Customs Annual Conference, Dr. Mikuriya spoke about the current topics of the WCO and had an interaction with the participants. They showed interest in the WCO's work on harmonization, the implementation mechanisms of the WCO instruments, the Authorized Economic Operators (AEO) Programme and the green customs initiative.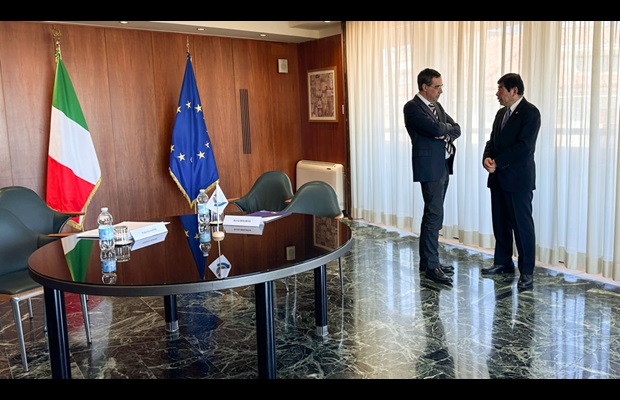 Dr. Mikuriya also visited the office of the Italian Customs and Monopolies Agency and met with Mr. Roberto Alesse, the Director General of the Italian Customs, to discuss a wide range of matters of mutual interest. He also visited the Italian Guardia di Finanza and met with Mr. Giuseppe Zafarana, the General Commander, and explored ways to maintain and enhance cooperation with the WCO.
Earlier this month, the two administrations signed a memorandum of understanding to fully exploit the institutional synergies for fighting against smuggling and other illicit trafficking of goods by using several methods, including joint risk analysis.