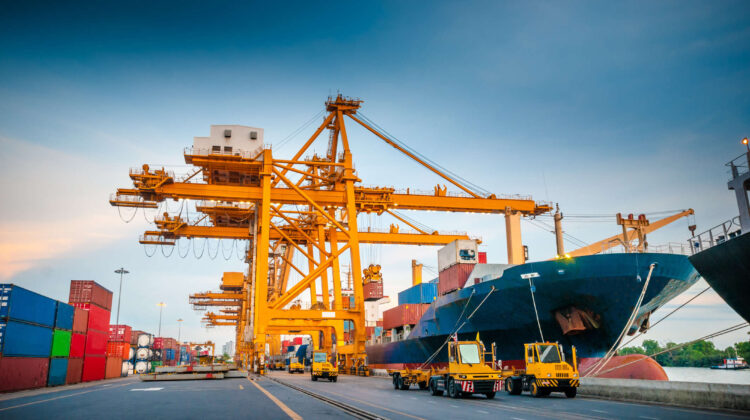 Why Indian exports are doing well in 2nd Covid wave
NEW DELHI : A revival in global demand has seen India's exports surge in April with segments like gems and jewellery and engineering goods seeing a sharp increase during the month.
A close look at trade data available with the Ministry of Commerce and Industry shows that exports in April increased not only in comparison to April 2020 — when exports had slumped due to the nationwide lockdown — but also when compared to exports in April 2019.
Exporters say the surge is continuing in the first couple of weeks of May as well but lockdowns across states are now impacting manufacturing and logistics.
Exports in April rose 196 per cent when compared to 2020 and by 17 per cent when compared to 2019.
"Exports are growing even when compared to 2019. The trend is continuing in May as well. Indian exporters are flushed with orders and the export order booking position is looking good," said Mr. Ajai Sahai, Director General and Chief Executive of Federation of Indian Export Organisations (FIEO).
"The value of India's exports has also increased as prices of many inputs and raw materials have increased in many of the metal sectors," Sahai said, adding that India is doing well in exports of raw materials and semi-finished items in segments like steel, plastics and chemicals, he added.
Source : The Print