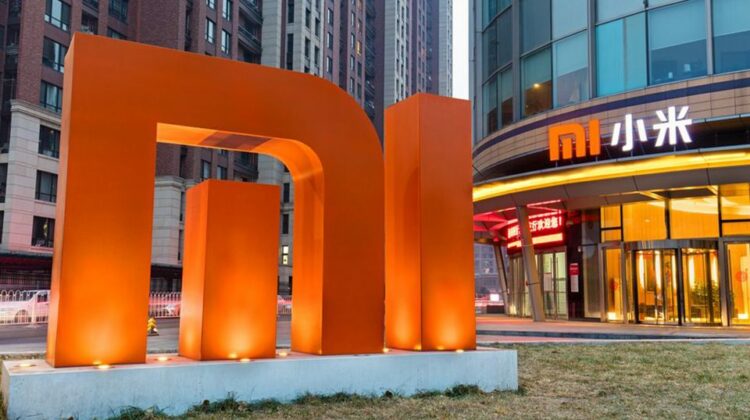 Xiaomi gave clarification on increasing the price of mobile phones, blamed the supply chain problems, increased shipping costs

---
BENGALURU : Xiaomi has come out clean for the price hike of all its mobile phones including its popular smartphone Redmi Note 10 during the last few weeks. The company says that it has had to decide to increase the price due to supply chain problems and sudden increase in shipping costs.
Xiaomi has increased the prices of Redmi Note 10 five times in recent days. This phone company was launched in India earlier this year, whose price starts from Rs 11,999. But now the price of this smartphone has increased to Rs 13,999. The price of this phone has been increased twice within a month.
Globally, semiconductor shortages have started affecting India's top smartphone and smart TV brands. Redmi India Business Head Sneha Tenwala shared a statement over email with Financial Express Online. In this, she said that in the last few months, he has seen shortages in the entire supply chain. He further said that due to the huge shortage in supply as compared to demand, the prices of most of the components used in smartphones, electronics gadgets have been increased continuously.
Source : FINANCIAL EXPRESS
---