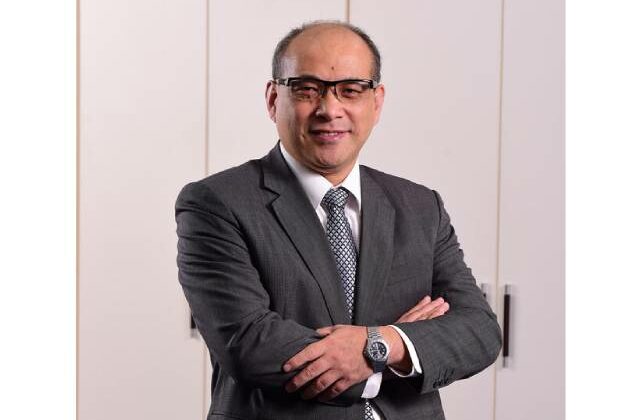 Yang Ming boss : Newbuildings needed, but no rush

---
TAIWAN : Yang Ming Marine Transport will eventually order newbuildings, but this should not be rushed, according to the company's Chairman Cheng Cheng-Mount.
On 10 November, Cheng spoke at a shipping forum in Taiwan, where it was highlighted that Yang Ming is the only one among the island's liner operators not have any newbuildings delivered from 2023 onwards. By 2022, Yang Ming will have taken delivery of six 11,000TEU ships that are on long-term charter from Japanese tonnage provider Shoei Kisen Kaisha.
Cheng said, "Yang Ming will definitely order newbuildings to maintain its position in THE Alliance. We not only have to consider our own fleet size and return on investment, but also our standing and decision-making rights in THE Alliance. This said, while our financial health is now better, this isn't enough. We must ensure that all our ships are fully employed and profitable. Any decision to order newbuildings will be taken, alongside chartering in more ships and buying second-hand vessels."
Yang Ming had performed poorly before the Covid-19 pandemic hit in 2020, resulting in the Taiwanese government recapitalizing the company in 2017. Container shipping rates are now at historical highs, tempting many mainline operators to order ultra-large container ships, but Yang Ming has been hesitating.
Cheng noted, "It wasn't easy for us to get to an equal footing with other mainline operators today, so our financial management must be prudent."
He added that prospects for the container shipping market remain positive and in 2022, all Yang Ming employees will get a 4% salary increment, following in the footsteps of the civil service. The Taiwanese government has a 33% stake in Yang Ming, after cashing in on some of its shares when the company's stock price went up amid the booming container shipping market.