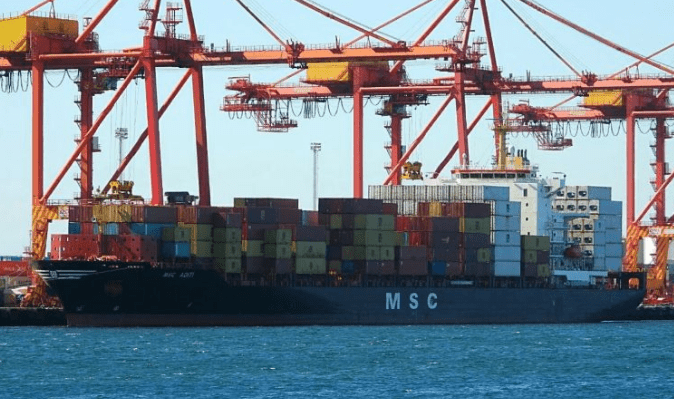 2M Alliance updates its schedule from Asia to North America
SINGAPORE : The largest container alliance in the world, 2M Alliance of Maersk and MSC has decided to adjust the sailing programme on its Asia to US and Canada network.
This action is a result of the "current challenging market situation impacting port activities, generating congestion and schedule delays across the supply chain", according to an MSC announcement.
The two companies, aiming to match the actual departure dates from Asia, will revise the voyage numbers on the below services to provide better schedule reliability.
ASIA TO US AND CANADA WEST COAST
SERVICE
VESSEL NAME
CURRENT VOYAGE NUMBER
NEW VOYAGE NUMBER
POL
NEW ETA
Eagle/TP1
Anna Maersk
135N
137N
Kaohsiung
18 September
Maple/TP9
Northern Julie
133N
134N
Nansha
27 August
ASIA TO US EAST COAST
SERVICE
VESSEL NAME
CURRENT VOYAGE NUMBER
NEW VOYAGE NUMBER
POL
NEW ETA
Liberty/TP23
Paxi
132E
134E
Vung Tau
27 August
Emerald/TP16
Seamax Fairfield
132E
133E
Xiamen
17 August
Source : Container News