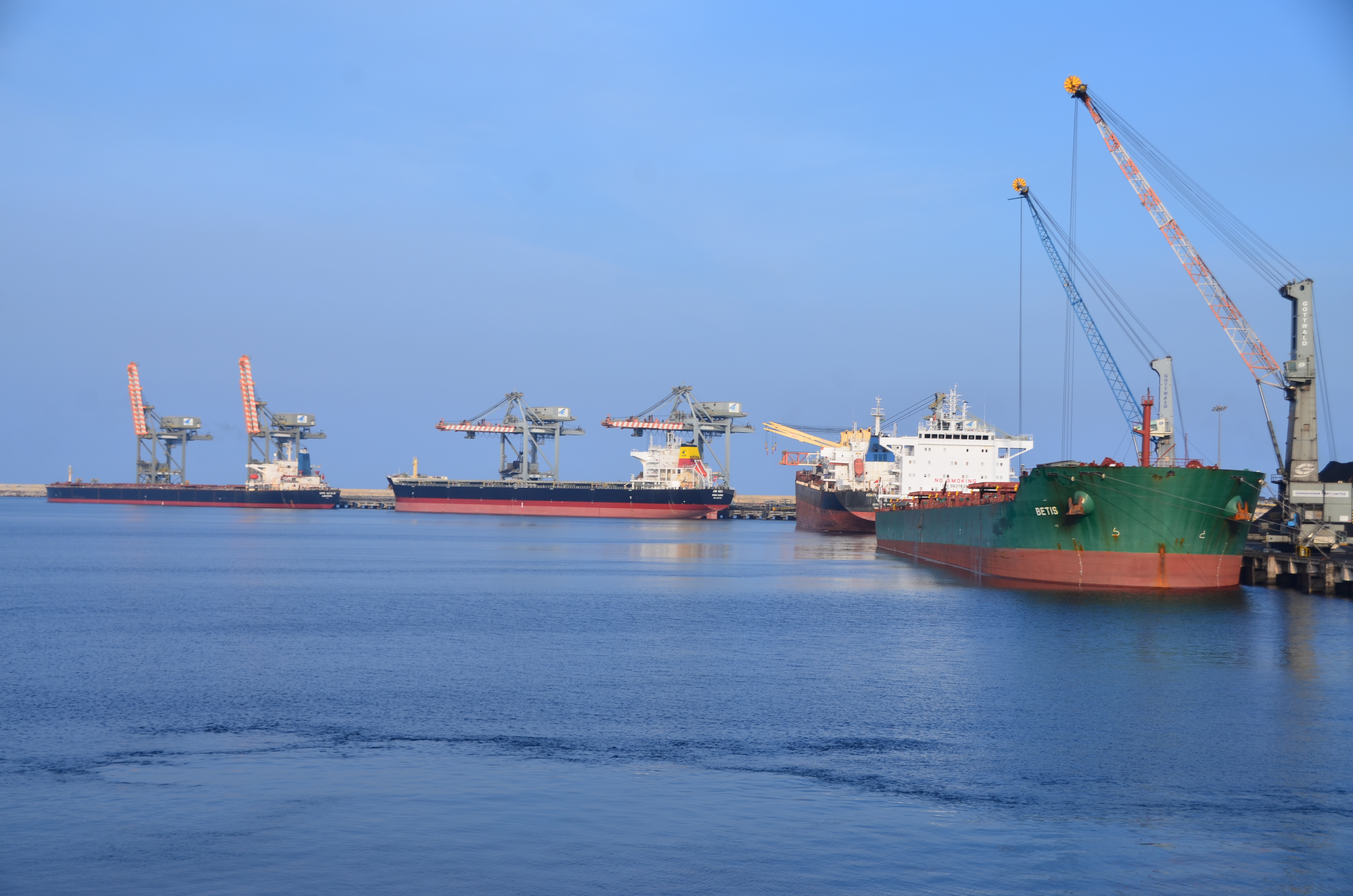 Adani Gangavaram Port implements two advanced locomotives
VISAKHAPATNAM : Adani Gangavaram Port has announced the arrival of two modern locomotives WDG3A as part of the port's continued efforts to increase capacity and productivity.
Adani Gangavaram Port is heavily investing in building and improving the internal rail network. These cutting-edge locomotives will be critical in optimising freight handling procedures and accelerating the building of a storage facility with integrated rail capabilities, which will be operational in the coming months.
"We are extremely delighted on the induction of our new locomotives. This exemplifies our commitment to enhancing efficiency and better serving our customers," said Adani Gangavaram Port Limited management.
"These enhancements will elevate our operational standards and contribute to our mission of exceeding customer expectations. We at Adani Gangavaram Port offer substantial economic benefits to Indian importers combined with highly efficient port operations and evacuation system with faster turnaround time and delivery."
In August, APSEZ reported an 82.6 per cent increase in its first-quarter profits.
More recently, Adani Global Pte Ltd launched a 50:50 joint venture with Kowa Holdings Asia Pte Ltd for the selling and marketing of green ammonia, green hydrogen, and its derivatives.