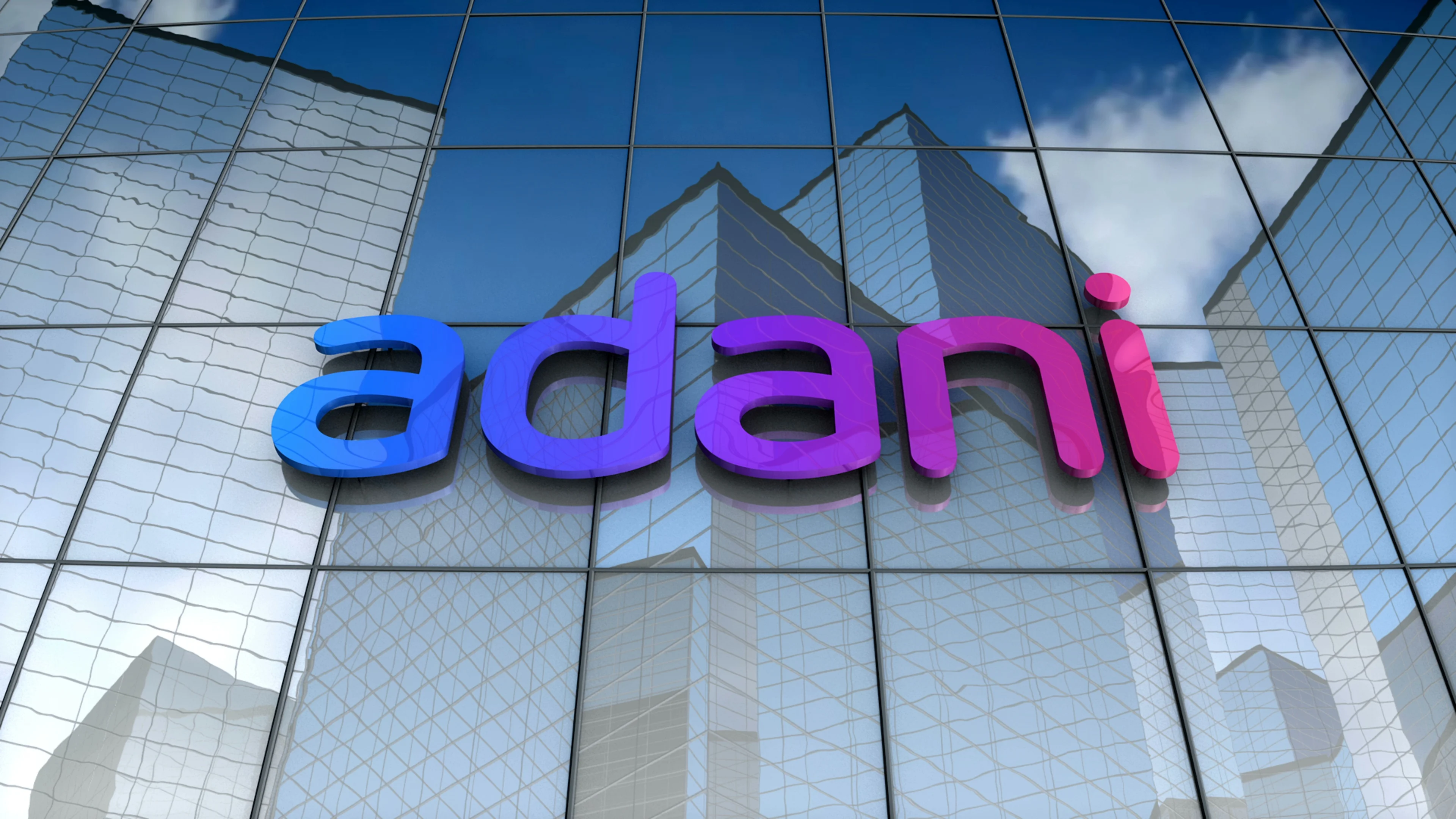 APSEZ has sufficient cash to repay $130 million worth of senior notes
AHMEDABAD : Adani Ports and Special Economic Zone(APSEZ) has commenced an offer to buy up to $130 million of 3.375 per cent senior notes outstanding that are due in 2024, as part of the company's plans to prepay part of its near-term debt maturities.
The purchase programme will be funded by its cash reserves, it said.
After the completion of this tender offer, the company expects $520 million worth of notes to remain outstanding. Post the offer, the company intends to offer to purchase around $130 million of the outstanding notes in each of the next four quarters.
The company may choose to either accelerate or defer this plan subject to its own liquidity position and the market conditions, and further subject to the terms, including the pricing, it said.
Adani Ports has repayment obligations worth ₹2,239 crore in FY24, over ₹14,500 crore in the years FY25 to FY28, ₹6,204 crore in FY30 and then again over ₹8,000 crore in the years FY31 to FY35.
The company said the tender offer for purchase of the notes will expire at 5 pm, New York time, on May 22, 2023. The consideration for each $1,000 principal amount of notes purchased will be $970 in respect of notes tendered by 5 pm on May 8, 2023, or $955 per $1,000 principal amount for notes tendered after the early tender date but at or before the expiration time.