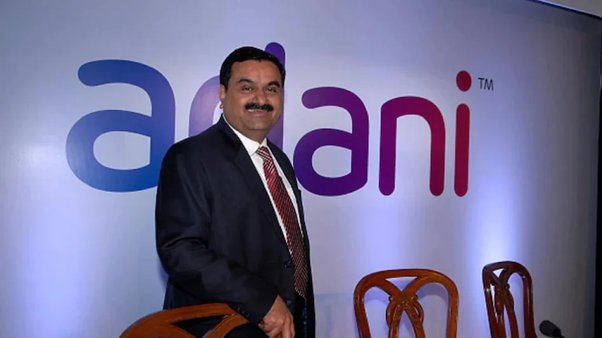 APSEZ to buy another ₹2.3k crore of 2024 bond
AHMEDABAD : Adani Ports and Special Economic Zone Ltd.(APSEZ) will buy back as much as $195 million of its 2024 bond, as the Indian conglomerate backed by billionaire Gautam Adani seeks to move on from the allegations levied by a US shortseller.
The 3.375% notes jumped the most since April on news the company would pay $975 for every $1,000 in principal for debt tendered by Oct. 11. Thereafter, the offer price drops to $965 per $1,000, it said in a statement on Wednesday.
Adani Ports said it would fund the purchase from its cash reserves and said the bond in question has $520 million in principal outstanding.
The Adani Group has been trying to rebuild investor confidence in recent months after a shortseller Hindenburg Research report alleging malfeasance caused a selloff in its bonds and shares. Adani officials have repeatedly denied the allegations.
Having plunged as low as 85.8 cents on the dollar in February after Hindenburg published its allegations, the 2024 notes have recovered and were trading at 96.4 cents on the dollar on Wednesday, Bloomberg-compiled data show. The buyback offer constitutes a slight premium to the current price.
Bond buybacks allow companies to repurchase debt through tender offers to bondholders, enabling them to retire some or all of the securities ahead of their due date.
The announcement marks the Indian firm's second tender offer for its 2024 notes in just a few months. It intends to continue repurchasing notes in coming quarters.
Adani's announcement bucks the global trend. After interest rates rose sharply, companies have been repurchasing less debt. Keeping bonds with lower coupons for longer means they don't have to take out more expensive new debt instead.
The Adani tender offer expires at 5:00 p.m. in New York on Oct. 26.