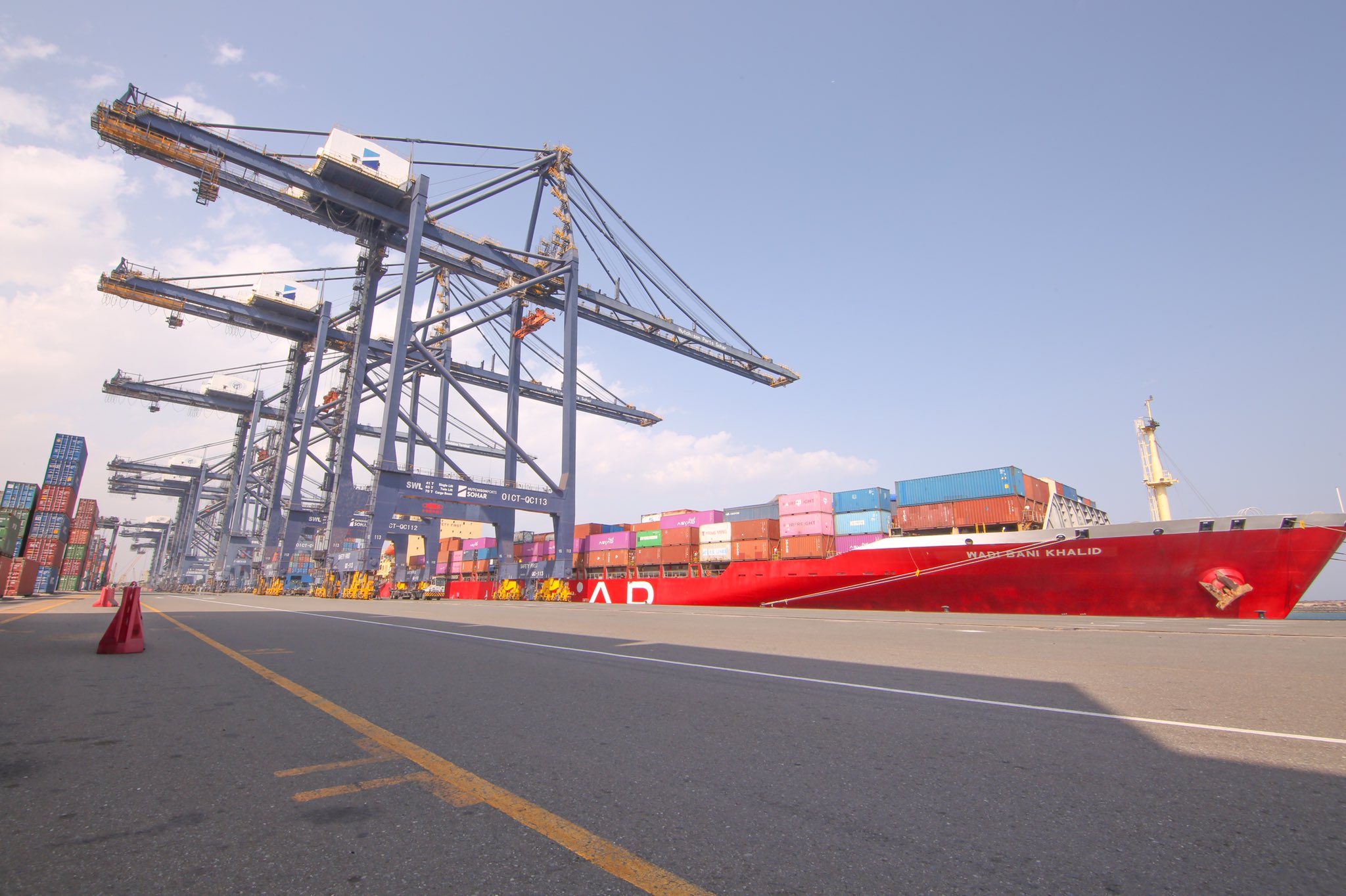 Asyad Ports Company sees 88% growth in handling services
YAHYA AL SALMI (OMAN) : Asyad Ports Company, a subsidiary of the Asyad Group, has announced an increase of 88 percent in the volumes of handling during its 2022 operations. There was a 15 percent rise in total financial revenues as well, coupled with a 15 percent increase in net profits, compared to 2021 figures.
The total handling of public goods in the ports of Al Suwaiq, Shinas, Sultan Qaboos Port, Asyad Duqm terminals and Khazaen Dry Port during 2022 stood at 3.326 million tons, an increase of 88 percent as against 2021 figures.
The number of ships moored at seaports stood 4,240. This affirms Asyad's strategic role in contributing to the realization of the National Logistics Strategy 2040, namely by linking medium ports with direct commercial markets from GCC states, Iran, Africa, India, Canada, Brazil, Australia and Ukraine. This is in addition to achieving food security through direct import from the countries of origin of basic commodities such as grains, livestock, fruits and vegetables—all in line with an integrated system of operational, logistical and marine solutions.