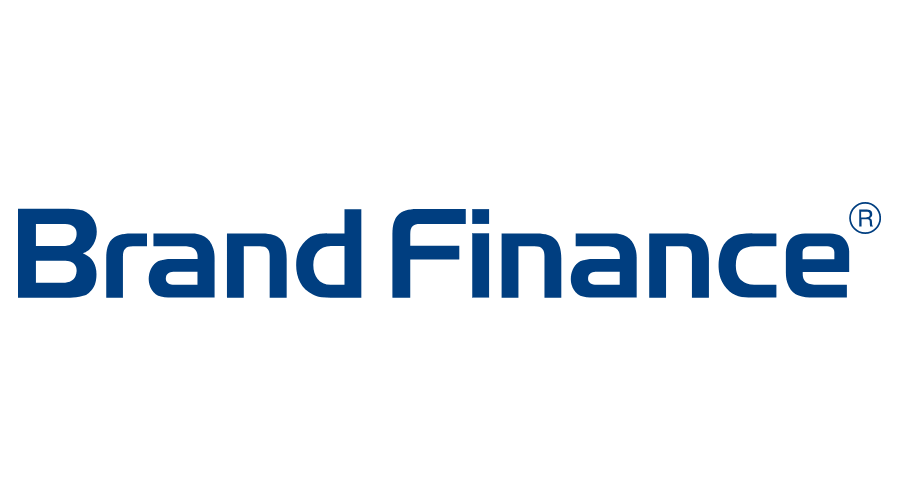 Bangladesh now fastest-growing brand as a nation : Brand Finance
DHAKA : Bangladesh has become one of the fastest-growing brands as nation with a value estimated at $508 billion in 2023.
In south Asia, it has the second highest brand value with India ($2924 billion) remaining at the top.
The brand value of Bangladesh is more than twice of Pakistan and over ten times of Sri Lanka, according Brand Finance, a global consultancy firm.
Bangladesh's brand value increased by 37 per cent in 2023. With this improved ranking, the country is the 97th Soft Power nation among 121 countries.
The Brand Finance has found Bangladesh as one of the finest economies and said the country is one of the finest examples of remarkable economic development and is the World Bank's proclaimed model of poverty reduction.