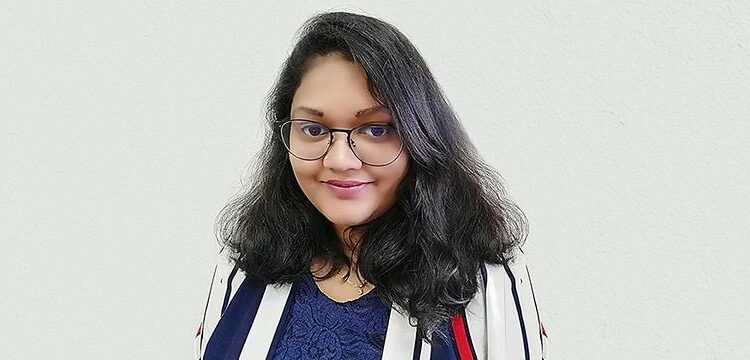 Bolloré Logistics Qatar appoints Rashika Vijayakumar
QATAR : Bolloré Logistics is pleased to announce the appointment of Rashika Vijayakumar as Country Manager of Bolloré Logistics Qatar, replacing Ken Hacquoil-Smith, says release.
With over 12 years experience in the logistics sector, Rashika has worked at GWC, Panalpina & GAC.
She joined Bolloré Logistics in 2019 as Head of Operations for Qatar before being promoted to Country Manager in May 2021.
In her new role, Rashika will be responsible for the development of the business with the support of her teams.
In particular, she will leverage her experience and knowledge of Qatar in order to strengthen the company's position in the country as a leader in transport and logistics.
"I look forward to working closely with the teams and making Bolloré Logistics Qatar the best service provider in the industry while maintaining a customer-centric approach,"says Vijayakumar.
Source : Cargo Connect