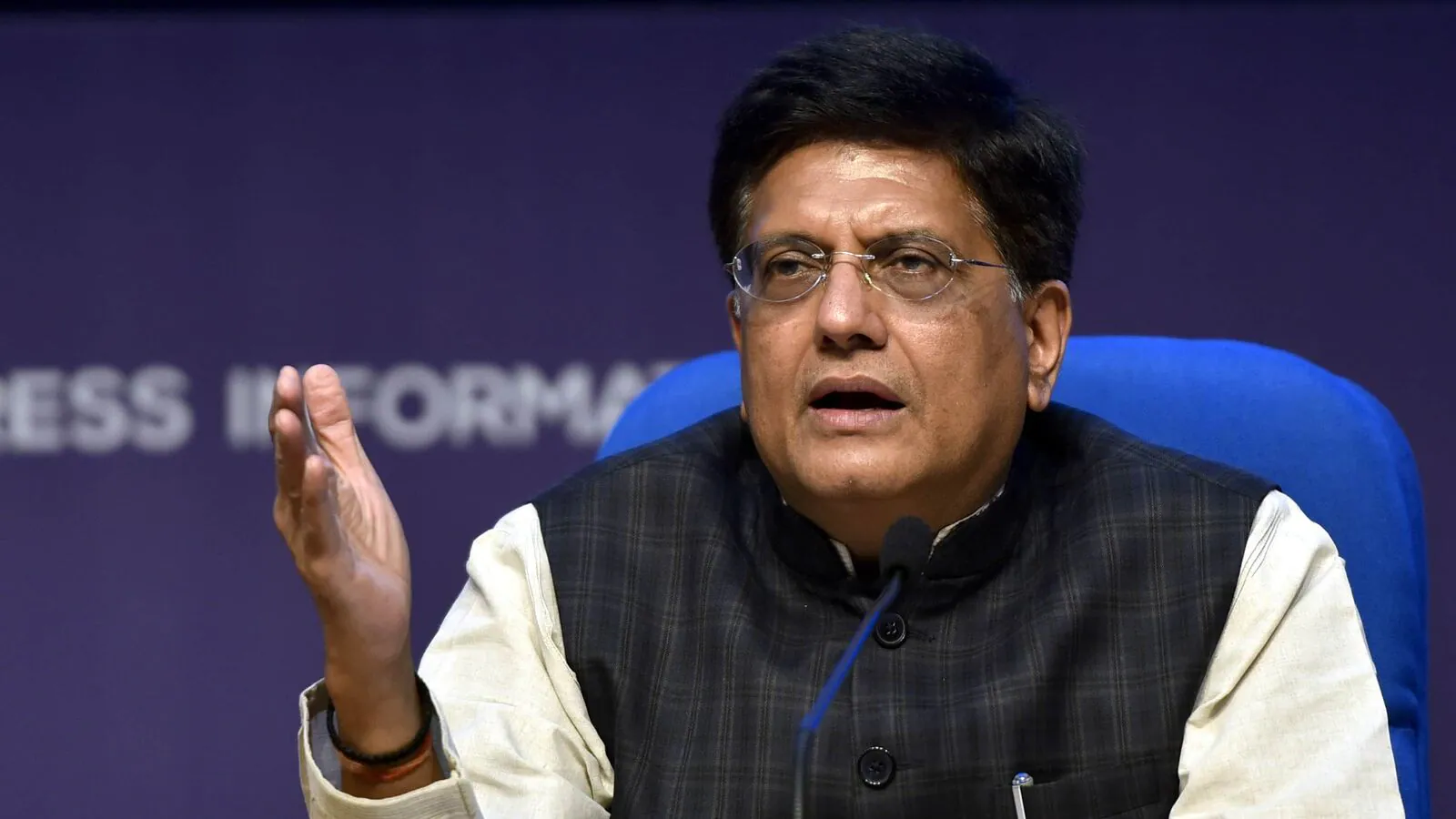 Canada stopped talks on FTA : Piyush Goyal
NEW DELHI : The talks between India and Canada for a (FTA)free trade agreement are on a pause as the latter stopped discussions due to some misconceptions, Union Minister Sri Piyush Goyal said.
"There are some misconceptions among some Canadian politicians, which are baseless," Mr Goyal said at the Hindustan Times Leadership Summit on Saturday. 
Mr Goyal said the move would hurt Canada more as India's market is big and offers more opportunities. He added talks with the UK around the agreement are progressing steadily.
Canada-India ties have deteriorated since Prime Minister Justin Trudeau accused New Delhi of orchestrating the killing of a Khalistani terrorist in British Columbia, a claim that has been categorically denied by India.
Trade between the two nations stood at $8.16 billion in 2022-23, dwarfing in comparison to $128.7 billion in India's bilateral trade with the US. However, India depends almost entirely on imports for its potash needs, and buys a large amount of the crop nutrient from Canada, the world's biggest exporter.