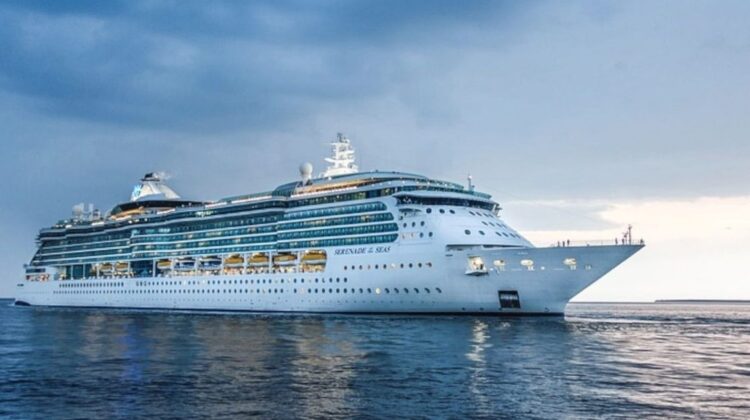 Chennai Port signs MoU with Littoral Cruises Ltd. to enhance cruise service
CHENNAI : The Chennai Port Authority on Thursday signed a memorandum of understanding (MoU) with Littoral Cruises Limited to enhance cooperation and bolster cruise shipping in the country.
Starting February 2024, Littoral Cruises Limited will likely start the operations of two big vessels, with a maximum capacity of 800 and 1,200 passenger each, and two luxury boats (maximum capacity of 22 and 30 passengers each), which will run service respectively on the following cruise circuits: Chennai–Trincomalee–Colombo–Maldives, and Chennai–Visakhapatnam–Singapore.
The Chennai Port is one of the most favoured cruise destinations on the east coast of India. In 2022-23, the port registered a patronage of over 90,000 tourists, and 60,000 tourists in 2023-24.
Mr. Sunil Paliwal, Chairperson, Chennai Port Authority, thanked Littoral Cruises Limited for choosing Chennai Port as one of its circuit routes.