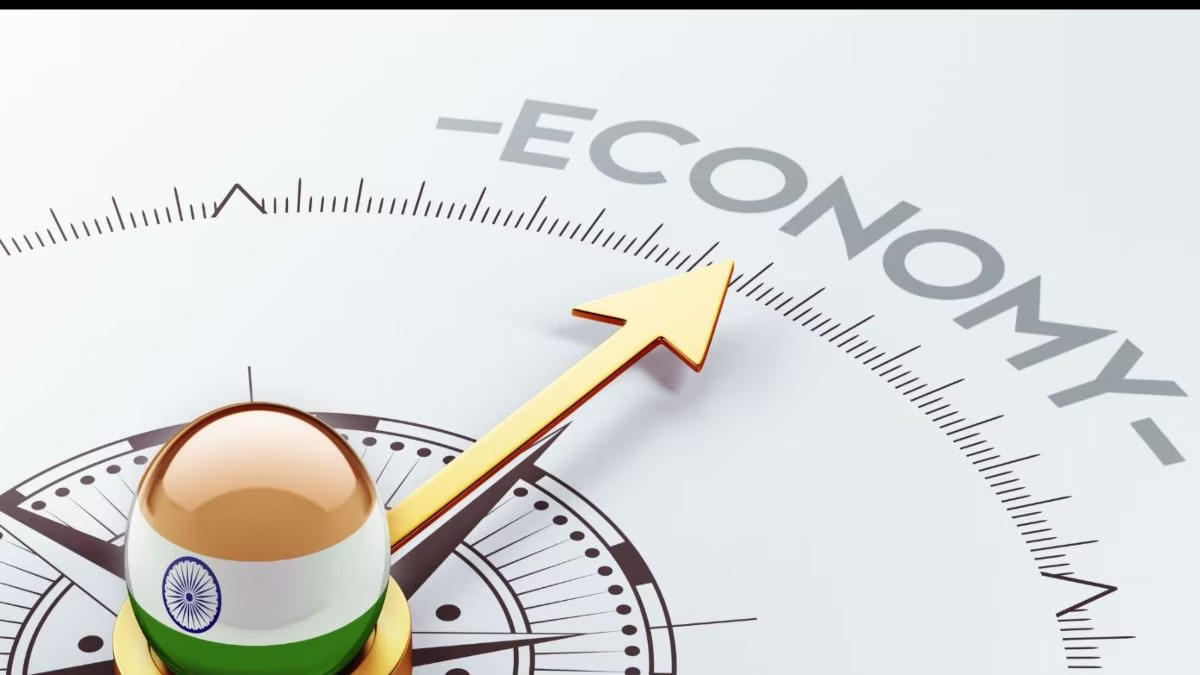 Moody's retains India's 2023 growth forecast at 6.7% on strong domestic demand
NEW YORK : Moody's Investors Service on Thursday retained India's economic growth forecast for 2023 at 6.7 per cent and said strong domestic demand will likely sustain the growth in the near term.
With exports remaining weak against an unfavourable global economic backdrop, Moody's in its Global Macroeconomic Outlook 2024-25 said sustained domestic demand growth is propelling India's economy.
We expect India's real GDP to grow about 6.7 per cent in 2023, 6.1 per cent in 2024 and 6.3 per cent in 2025, Moody's said. India's real GDP rose 7.8 per cent year-over-year in June quarter, up from 6.1 per cent in March quarter and bolstered by a 6 per cent increase in household consumption and solid capital expenditure and service sector activity.
Moody's said high-frequency indicators show that the economy's strong June quarter momentum carried into July-September as well. Robust goods and services tax collections, surging auto sales, rising consumer optimism and double-digit credit growth suggest urban consumption demand will likely remain resilient amid the ongoing festive season.
However, rural demand, which has shown nascent signs of improvement, remains vulnerable to uneven monsoons that could lower crop yields and farm income, Moody's said. On supply side, expanding manufacturing and services PMIs and healthy core industries' output growth add to evidence of solid economic momentum, it said.
With exports remaining weak amid an unfavourable global economic backdrop, strong domestic demand will likely sustain growth in the near term. Domestic demand dynamics beyond the festive season will depend on the trajectory of inflation and the lagged impact of the RBI's monetary policy tightening, it said. Headline inflation in September eased to 5 per cent from 6.8 per cent in the month prior, dropping back within the RBI's target range.
Although core inflation also moderated to 4.5 per cent, from 4.8 per cent in August, upside risks to headline CPI from potential spikes in food and energy prices amid erratic weather and geopolitical uncertainty will keep the RBI vigilant, Moody's said.
The RBI held the repo rate steady at 6.5 per cent for the fourth consecutive meeting in October, and with the central bank reiterating that the inflation target is 4 per cent and not 2-6 per cent at its October meeting, sub-6 per cent inflation prints will likely not suffice as conditions for easing its monetary policy stance, Moody's said.