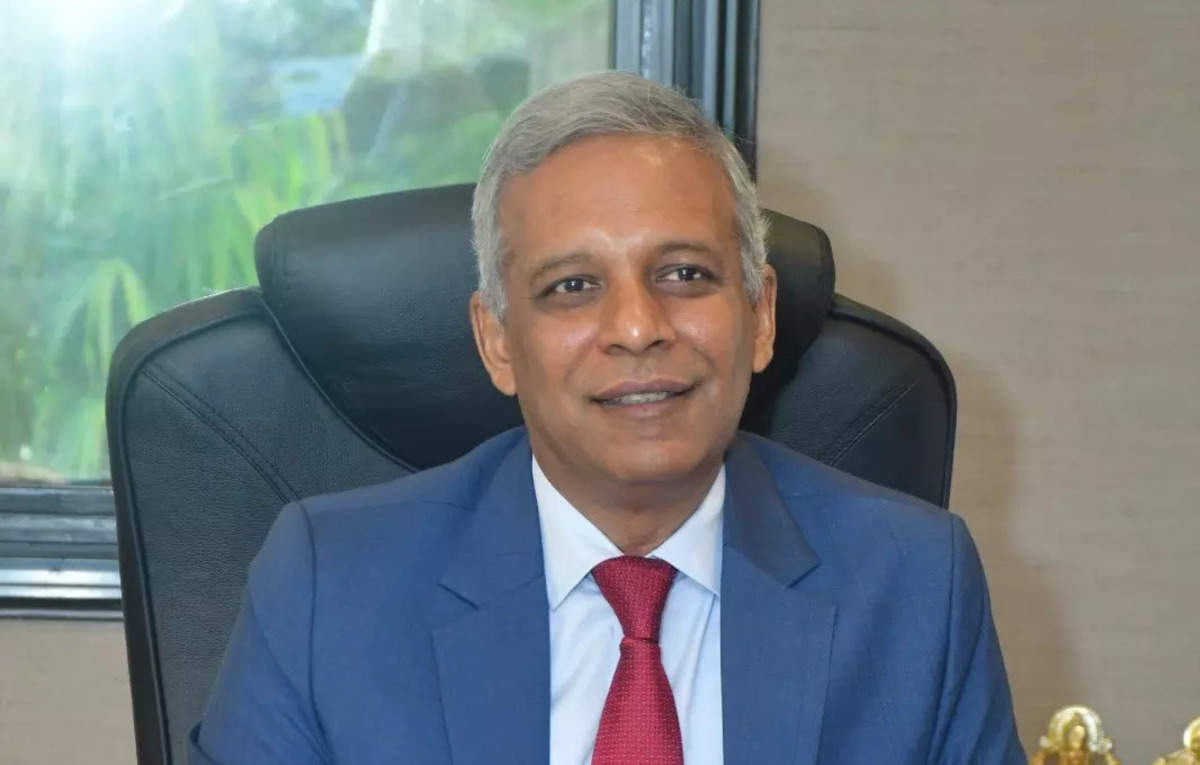 CONCOR announces Sanjay Swarup as new CMD
NEW DELHI : Shri Sanjay Swarup appointed as the new Chairman and Managing Director of Container Corporation of India (CONCOR). This announcement follows the recent Annual General Meeting (AGM) held on September 26, 2023.
An Indian Railway Traffic Service (IRTS) officer of 1990, Swarup holds a BE (Hons) in Electronics and Communication Engineering from IIT Roorkee and a PGDM in Public Policy and Management from IIM Bangalore. With a career spanning over three decades, Swarup has held leadership roles in various Central Public Sector Enterprises (CPSEs) and government organisations.
"Swarup's extensive training at institutions like Maxwell School of Syracuse University (USA) and Antwerp Port (Belgium), along with his active participation in leading national and international conferences, showcases his dedication to advancing the logistics and supply chain management fields," the company said in a statement.
Commenting on his appointment, Swarup said, "I feel humbled and honored to assume this charge at a critical time when India is undergoing rapid transformation, including momentous developments in the logistics sector."