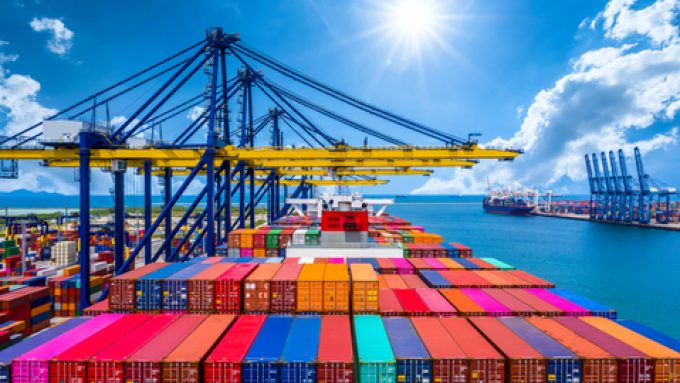 Container lines question claims of unreasonable rates, poor service
The World Shipping Council (WSC) has pushed back against allegations by two Federal Maritime Commissioners (FMC) that the container lines are not meeting service obligations — particularly to U.S. agriculture exporters — citing a lack of evidence.
In a Monday letter to FMC Commissioners Carl Bentzel and Daniel Maffei, WSC President and CEO John Butler pointed out that the customer bases of his members — which account for 90% of global liner vessel capacity — are too varied for the association to speak to specific operational and commercial procedures between carrier and customer.
"Moreover, your letter makes reference to reports of difficulties faced by all supply chain participants, with particular emphasis on exporters, but there are no specific facts stated," Butler asserted. "Because of that, and because the analysis under the Shipping Act sections that you cite is in each case dependent on the facts of any given situation, we have no basis to address the legal points that you raise."
The letter to which Butler refers was sent to WSC on Dec. 16. In it, Bentzel and Maffei recounted growing allegations that ocean carriers are abandoning U.S. exporters by not providing empty containers for shipments to Asia and/or are charging unreasonable rates for empty containers — potential violations of the Shipping Act.