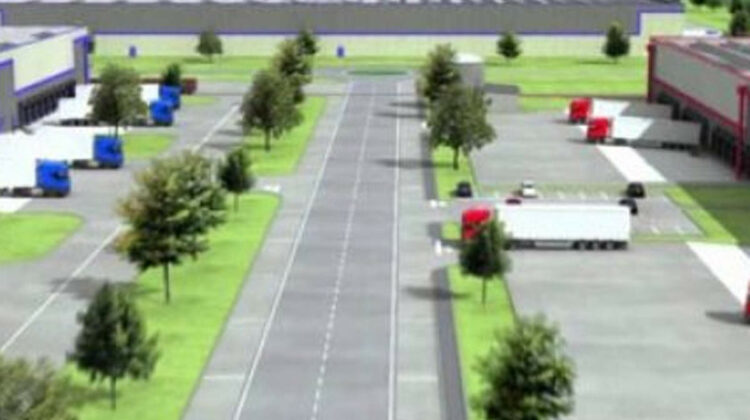 COVID-19, viability issues & turf tussles stall govt's mega plan for logistics parks
NEW DELHI : The government's plan to set up 35 Multi-Modal Logistics Parks (MMLP) across the country to reduce logistics costs is facing numerous hurdles, and barely four of the proposed projects have been allocated land since the scheme was announced in 2017.Many parks face serious questions about viability, particularly after the outbreak of the COVID-19 pandemic and soaring fuel prices, while inter-ministerial tussles and multiplicity of necessary approvals are major roadblocks, officials said.The government had announced in 2017 that memorandums of understandings worth Rs 2 lakh crore were signed with states, public sector companies, and private companies to set up these parks after the cabinet approved the scheme.However, as of July 22, land has been allocated for only four of these projects — in Nagpur, Chennai, Bengaluru and Guwahati — the government told Parliament in response to a question. Further, the proposed projects in Patna, Vijayawada and Valsad have been deemed currently not feasible, the government said.Official sources told Moneycontrol that land allocation for four more proposed parks is likely to be completed in the current fiscal, while all other proposed projects were still in the stage of pre-feasibility studies and faced many issues.
Definition of Multi Model Logistics Parks
"There are many issues surrounding the feasibility of multimodal logistics parks, including definition, specification, and standardization of these parks," a senior official said.
In the absence of a specific definition, different ministries including railways, shipping and the department of industrial policy and promotion are facing clearance issues for these parks, the official added.
A definition and roadmap for setting up these parks is expected in the proposed National Logistics Policy, but this is being delayed because the concerned ministries have sought more time and differences persist over which authority will have the major role, sources said.
Source : money control