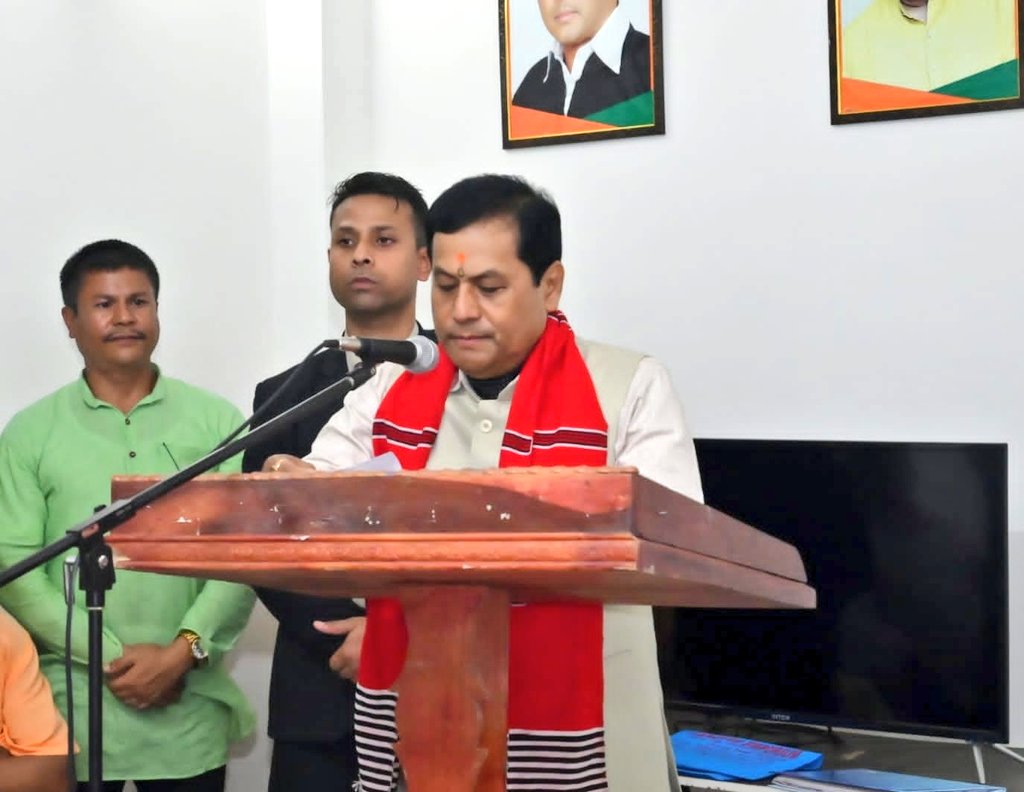 Critical port connectivity projects to get Rs 1 lakh Cr Gati Shakti push : Sarbananda Sonowal
NEW DELHI : The Centre has earmarked over ₹1 lakh crore for 100 critical port connectivity projects under the PM Gati Shakti Master Plan, according to Minister for Ports, Shipping and Waterways Shri Sarbananda Sonowal.
Sonowal said that the cost of moving goods through the shipping route is always cheaper as he alleviated concerns raised by Punjab on increasing power costs due to coal movement by coastal shipping.
Sonowal's ministry is monitoring the progress of Sagarmala, an ambitious plan for improving port connectivity and developing coastal regions. The initial plan comprised 802 projects, at a budget estimate of ₹5.4 lakh crore. Additionally, 567 new projects with an estimated cost of ₹59,000 crore were added during the last Sagarmala Apex Body meeting held in May last year.
"This is part of the Holistic Coastal District Development plan starting from Gujarat to Bengal. Of these, 220 projects have already been completed, 230 projects entered the implementation phase, while the rest are under different stages of development," he said.
In addition to these, Sonowal said that port connectivity is also being aided through more projects. "There is ₹1 lakh crore PM Gati Shakti Master Plan, which has given us further opportunities by bringing 18 infra allied ministries together to work under one single banner," he said, adding that 100 critical projects have been identified including improved connectivity between various ports either through rail or road.
"For this, ₹75,000 crore will be invested, wherein ₹15,000 crore will be from private players, which is very encouraging," Sonowal said, adding that this is in line with Prime Minister Shri Narendra Modi's vision of empowering India by enhancing capacity building along with efficiency.
Moving coal
Improved port connectivity will supplement the Centre's plan to move coal through coastal shipping routes in a bid to ease pressure on the Indian Railways during peak power demand months.
Responding to a query on whether India is ready for this in the summer of 2023, he said, "We are already doing it from Paradip to Madras (Chennai) and soon we will start shipping from Paradip to Kangla also".
But this plan has been fraught with concerns of rising power costs in Punjab that has raised the issue with the Centre since coal is travelling a much longer distance.