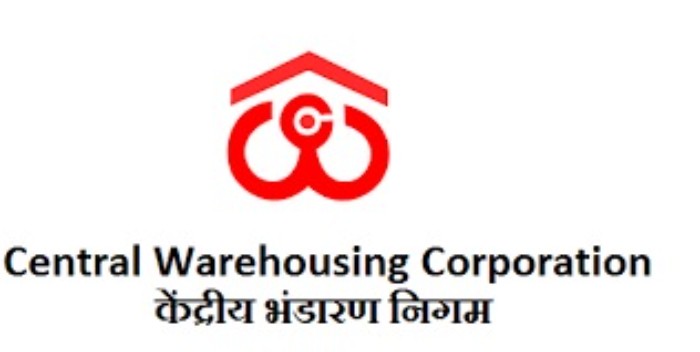 CWC to get company status to improve ease of doing business
NEW DELHI : Almost seven decades after its inception, the Centre plans to unshackle Central Warehousing Corporation (CWC) from being a statutory body into becoming a company by amending the Warehousing Corporations Act and introducing a CWC (Transfer of Undertaking) Bill.
"Since CWC is already a grade one Miniratna and is a commercial organisation, its continuation under the Warehousing Corporations Act only imposes restrictions that are bottleneck to business expansion, roadblock to decision making and a restrain to competing with private players in the sector," said an official source.
He said the administrative Department of Food and Public Distribution held a meeting with all stakeholders last January where it was decided to go ahead with CWC transformation. In July 2021, the CWC board gave an "in principle approval" for its conversion into a company.
Once CWC becomes a company under the Companies Act of 2013, it would be able to exercise the powers of the Miniratna and expand its business into a full logistic supply chain without bureaucratic interference, he added.
CWC was created in 1957 for warehousing agricultural produce and certain other commodities but it must take prior approval of the central government before venturing into any other commercial activity.
It operates 424 warehouses with an operational capacity of about 110 lakh tonnes. It also holds 50 per cent equity in 19 state warehousing corporations that operate 2,190 warehouses with an aggregate storage capacity of 502.6 lakh tonnes.
Once CWC becomes a company, it would have autonomy in business decisions as well as be free to issue bonds or borrow money from commercial entities. At present, it must consult RBI before seeking central government approval for raising money.
When converted into a company, its shareholders would be free to trade their shares at a fair price, thereby giving an option to the Central government to divest its equity. The Centre holds 55.02 per cent in CWC while the State Bank of India holds 21.67 per cent.
The changeover would also allow CWC to sell, dispose of or lease out its fixed assets and land that were made available to CWC and its former subsidiary CRWC at concessional rates by state governments, railways and ports for building warehouses.
In June 2021, the Cabinet approved the merger of state-owned Central Railside Warehouse Company Ltd (CRWC) with its holding enterprise CWC via slump sale for an undisclosed amount.